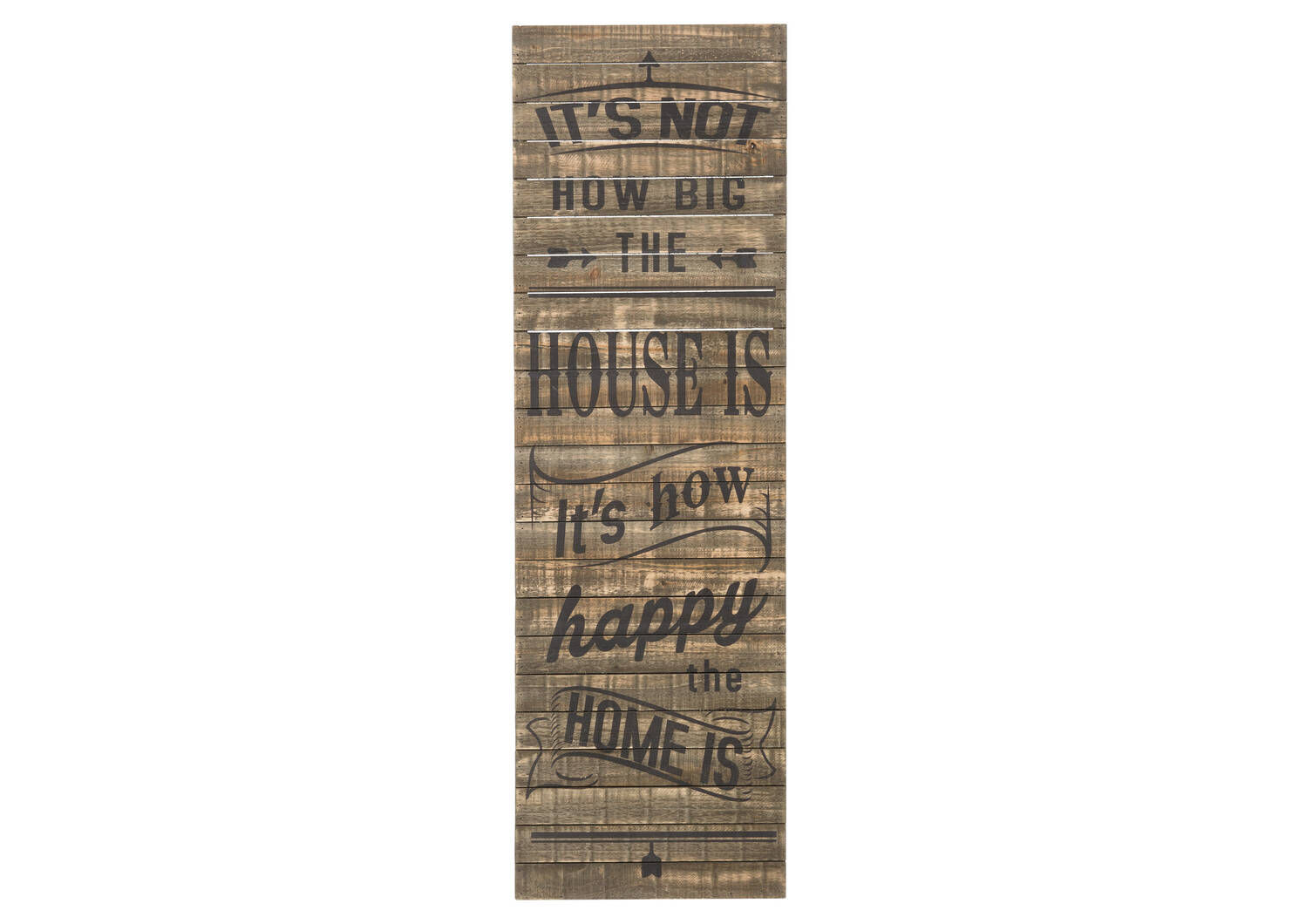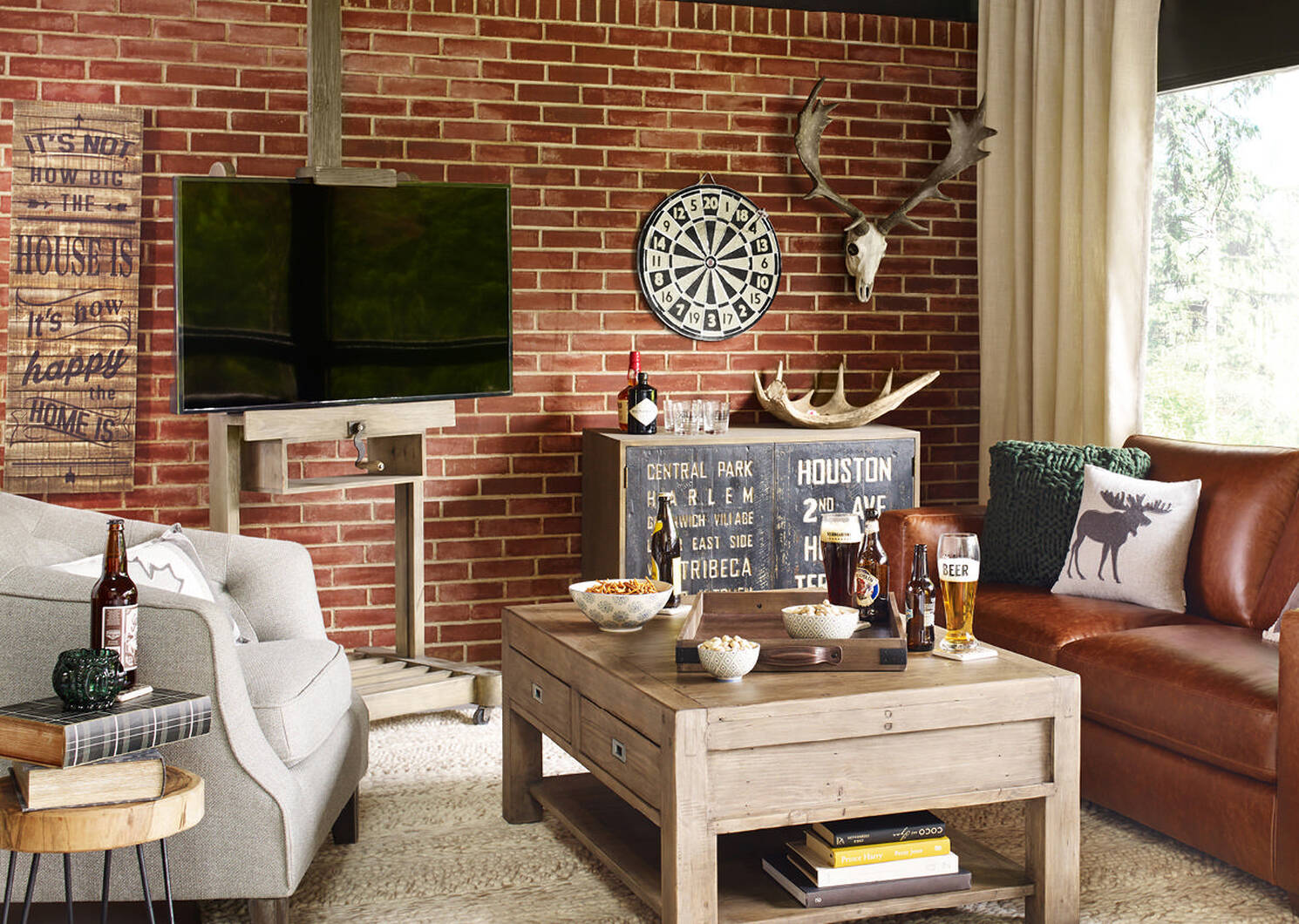 Home assessment. This graphic wall plaque speaks to your home's most valuable feature.
Store availability
Product Specifications
Details
Engineered wood

D-ring mount

Weighs 7 lbs

Imported
Care
Wipe clean with a soft cloth
Returns & Exchanges
Love our stuff, but need to make a return or exchange?
Furniture and large accents accompanied by an original receipt can be returned within 14 days of delivery or pick up. All furniture are subject to a 15% restocking fee. Returns cannot be done in-store and must be arranged by our Customer Care Centre. If you wish to make a large accents or furniture return, please contact Customer Care using our Contact Form.
Learn more