In the Press
Our Story
Our history is in our namesake: with our first store featuring rustic wooden floors and a barn-style door in a busy metropolitan area, the name Urban Barn was a perfect fit.
At Urban Barn, we search the world to discover inspiration for our colours, prints, textures and ideas, but also make sure we find inspiration close to home from our customers. With a sense of curiosity, discovery and delight, we love to help people feel confident and excited about the products they buy for their home. From our first store which opened in 1990, to our 55 stores across the country, we aim to deliver value, quality and great design to make you feel right at home.
For more information on our history and values, please see Our Story.
Website: www.urbanbarn.com
Social: Facebook, Instagram, Twitter, Pinterest, YouTube
Team members: 650
PRESS CONTACT
Ainslie Fincham
Director of Marketing
marketing@urbanbarn.com
Featured News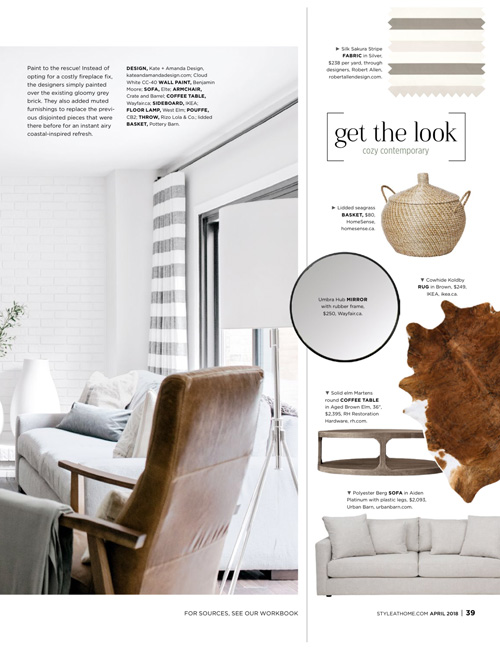 Style at Home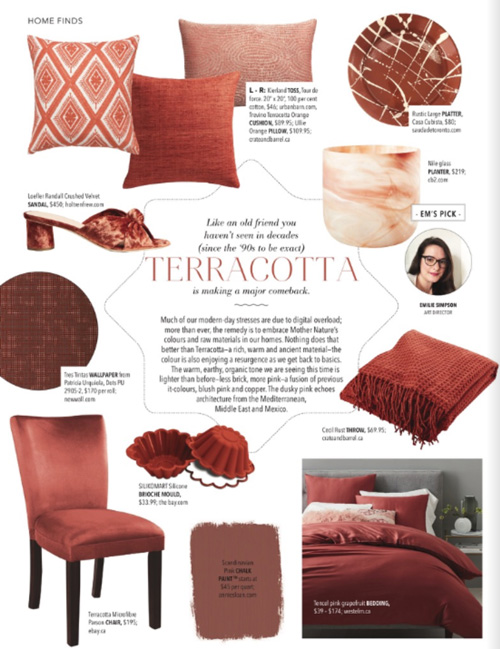 Reno & Decor
Kitchen islands do it all - they serve as work surface, storage, dining area and all-around hub of the home.
How to add bold pops of colour to your home during the dreary winter months
6 designer tricks to make your interior warm and cozy
Get the look: A relaxed and refined dining room
Get the look: Cozy contemporary
Bring the outdoors in with casual seating and summery accents
A 'feminist witch cottage' in Toronto
Digging into design history
A room of one's own: Why the design world should pay attention to teen's taste
Reno, set, go
Petite, mais bien organisée!
En mode…Économie
Tout en bois
Karl Lohnes on décor: Let the right rug floor your home
Sébastien Fauteux, creative director at Urban Barn, gives us the lowdown on this season's hottest design trends
Hot patio trends for Spring 2018
Avril: Voir la vie en rose!
50 objets déco pour célébrer le beau temps
9 indispensables pour le jardinage
Product showcases: Home furnishings, paint & window coverings
Ultimate design challenge