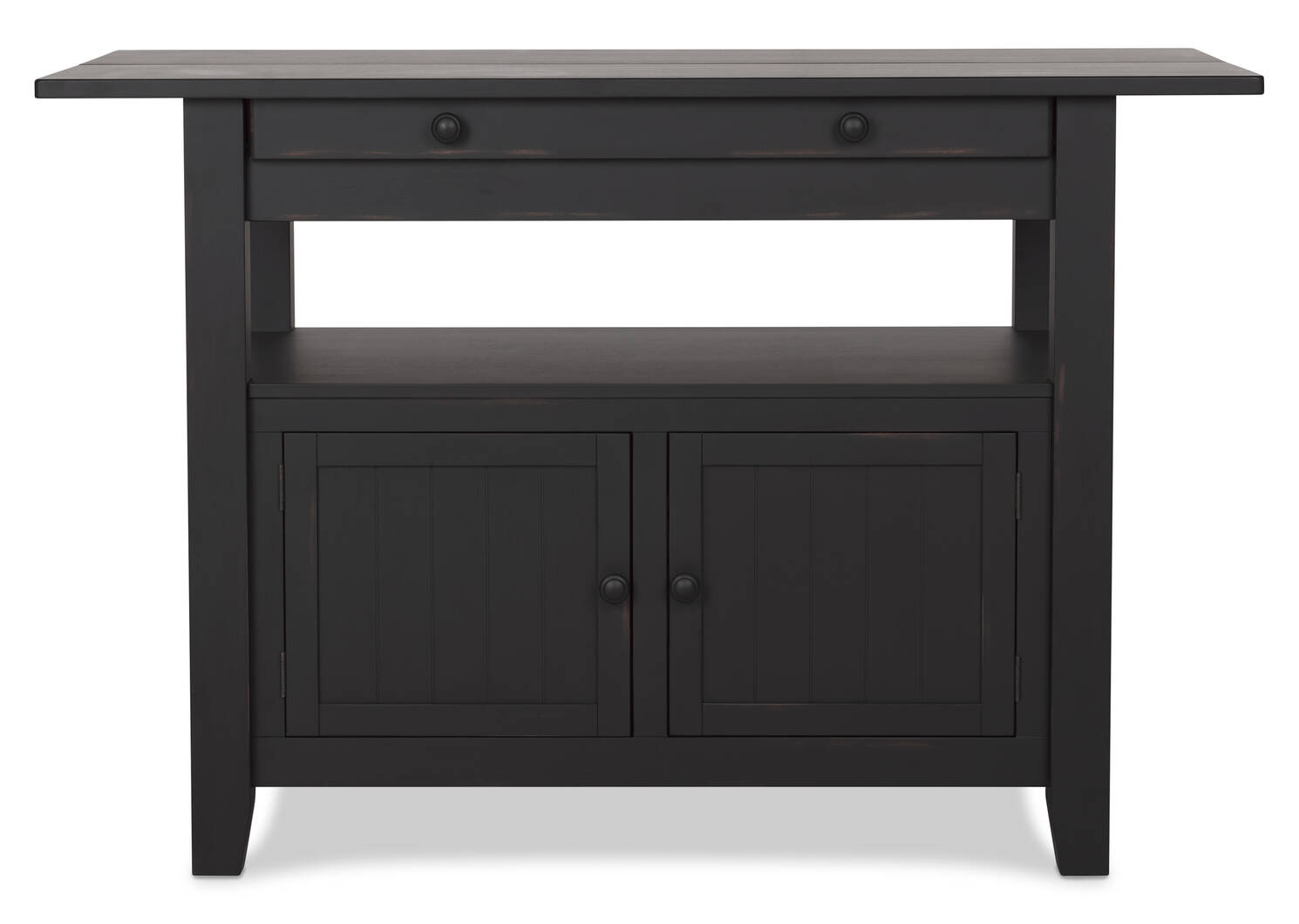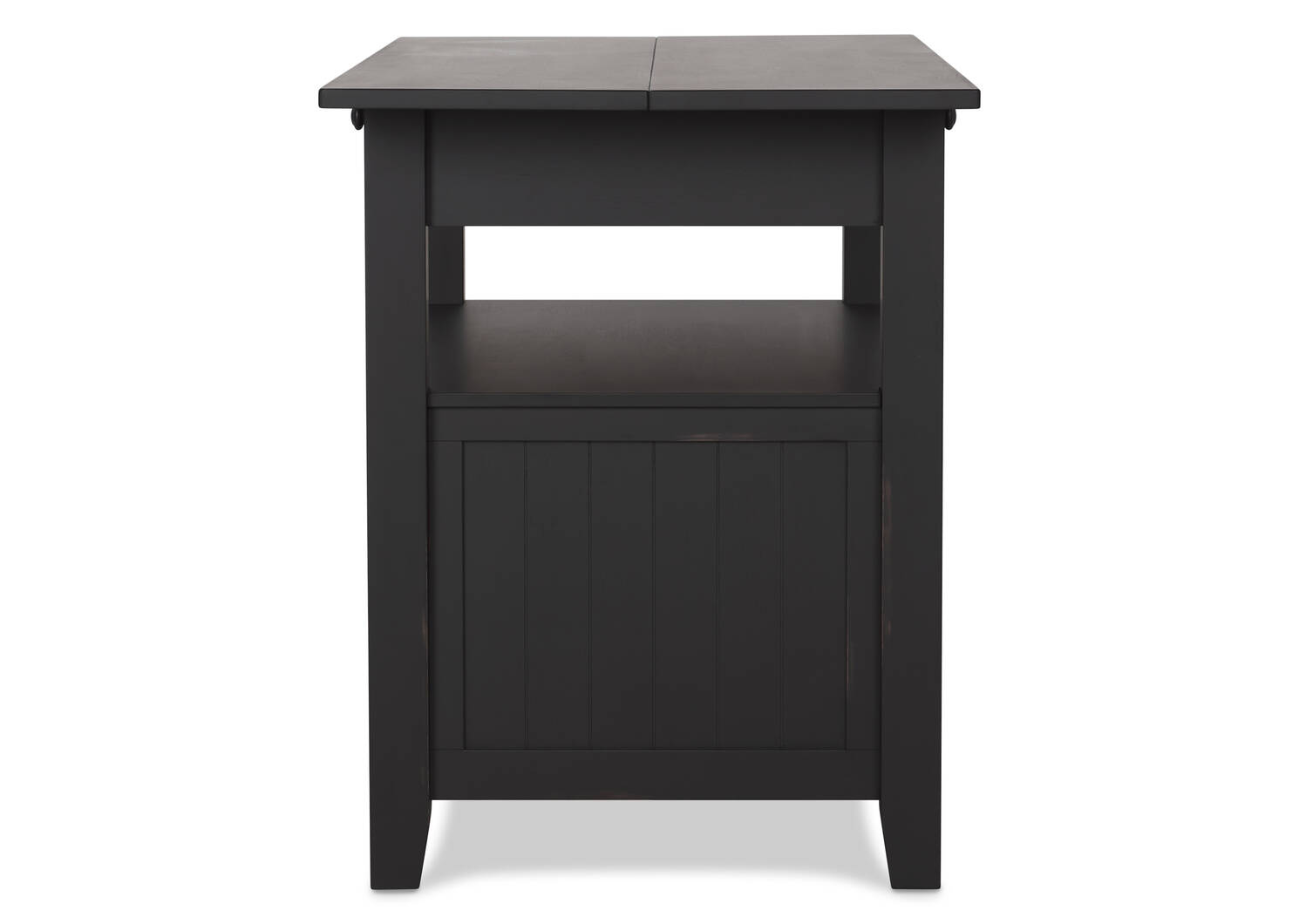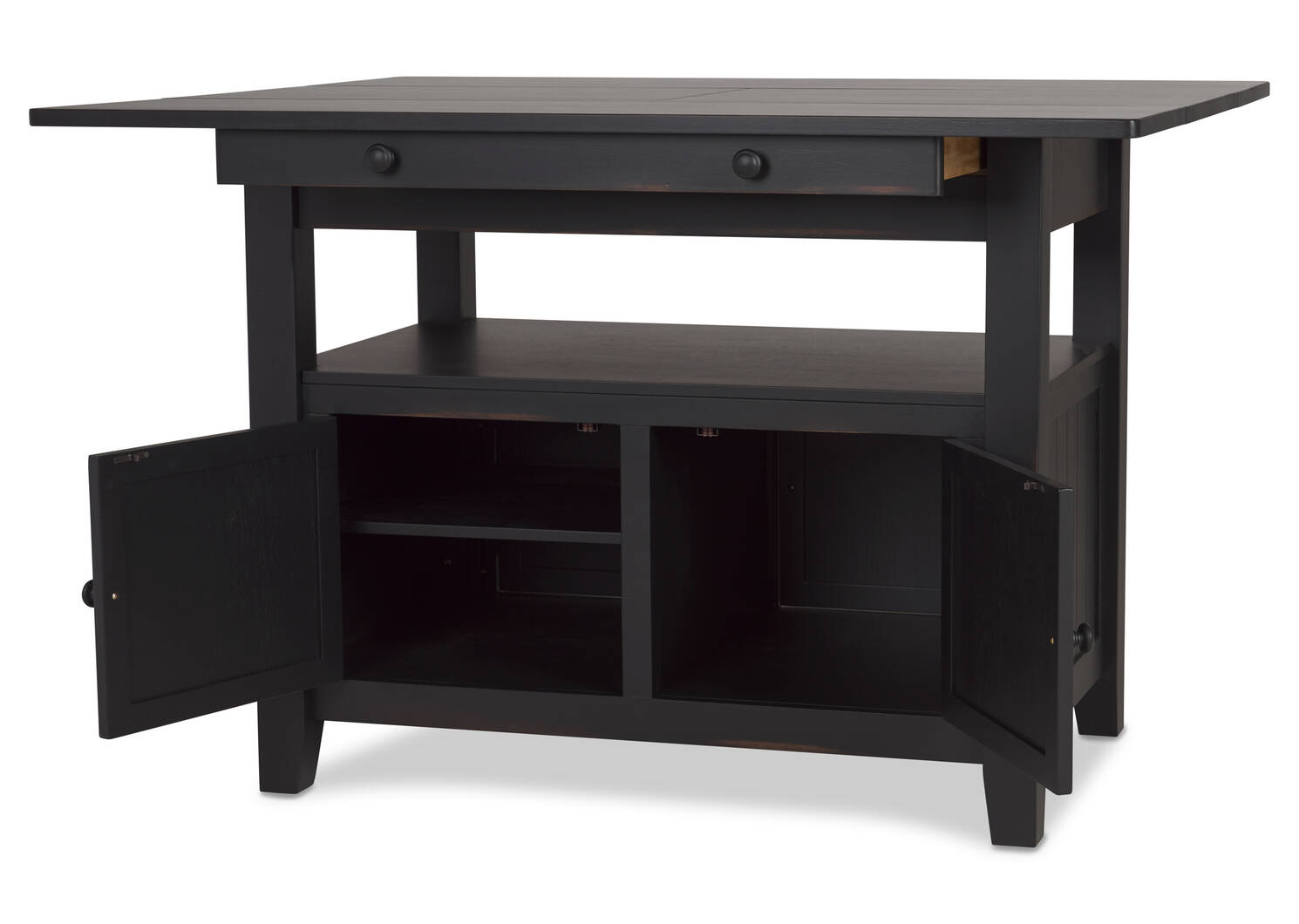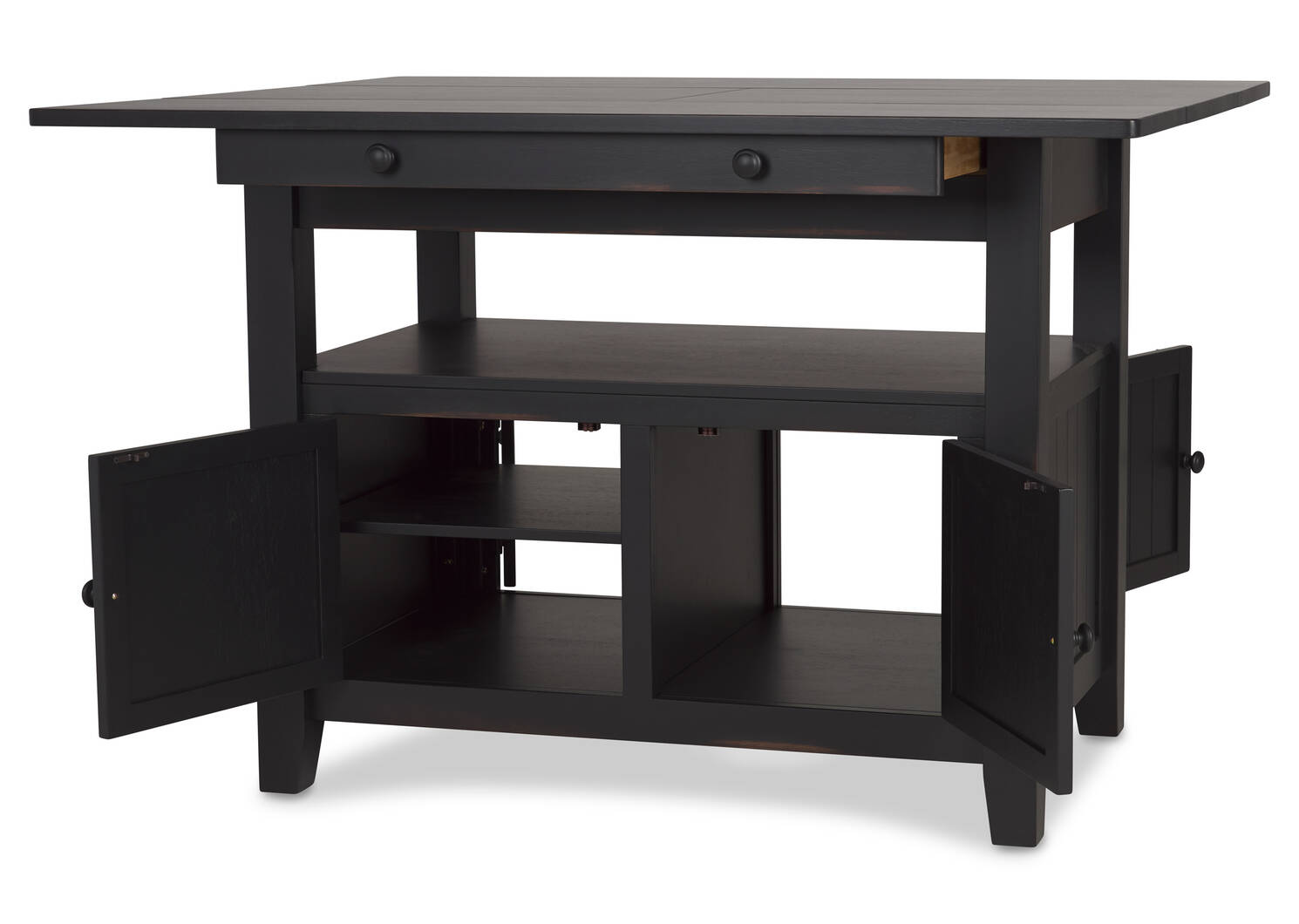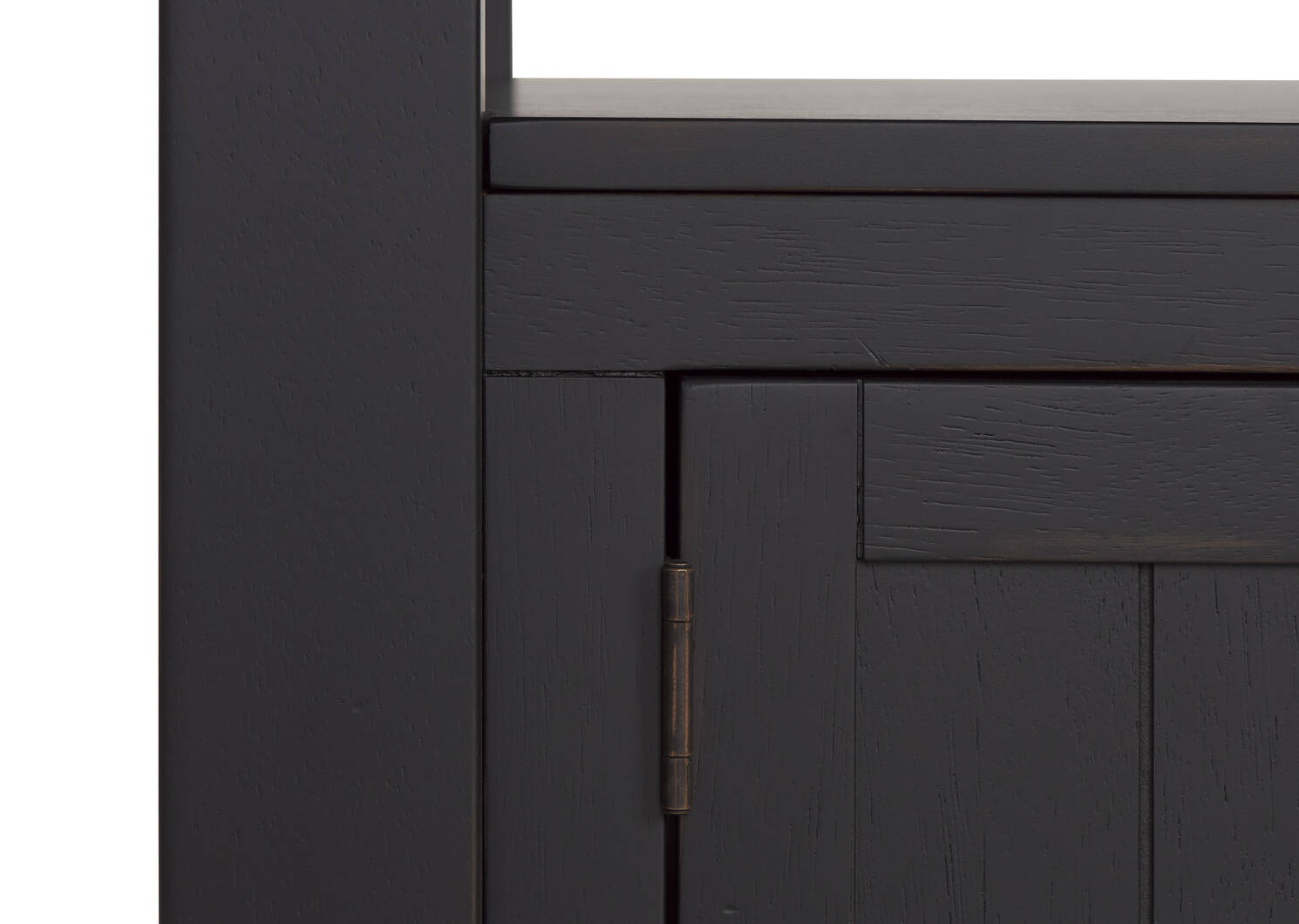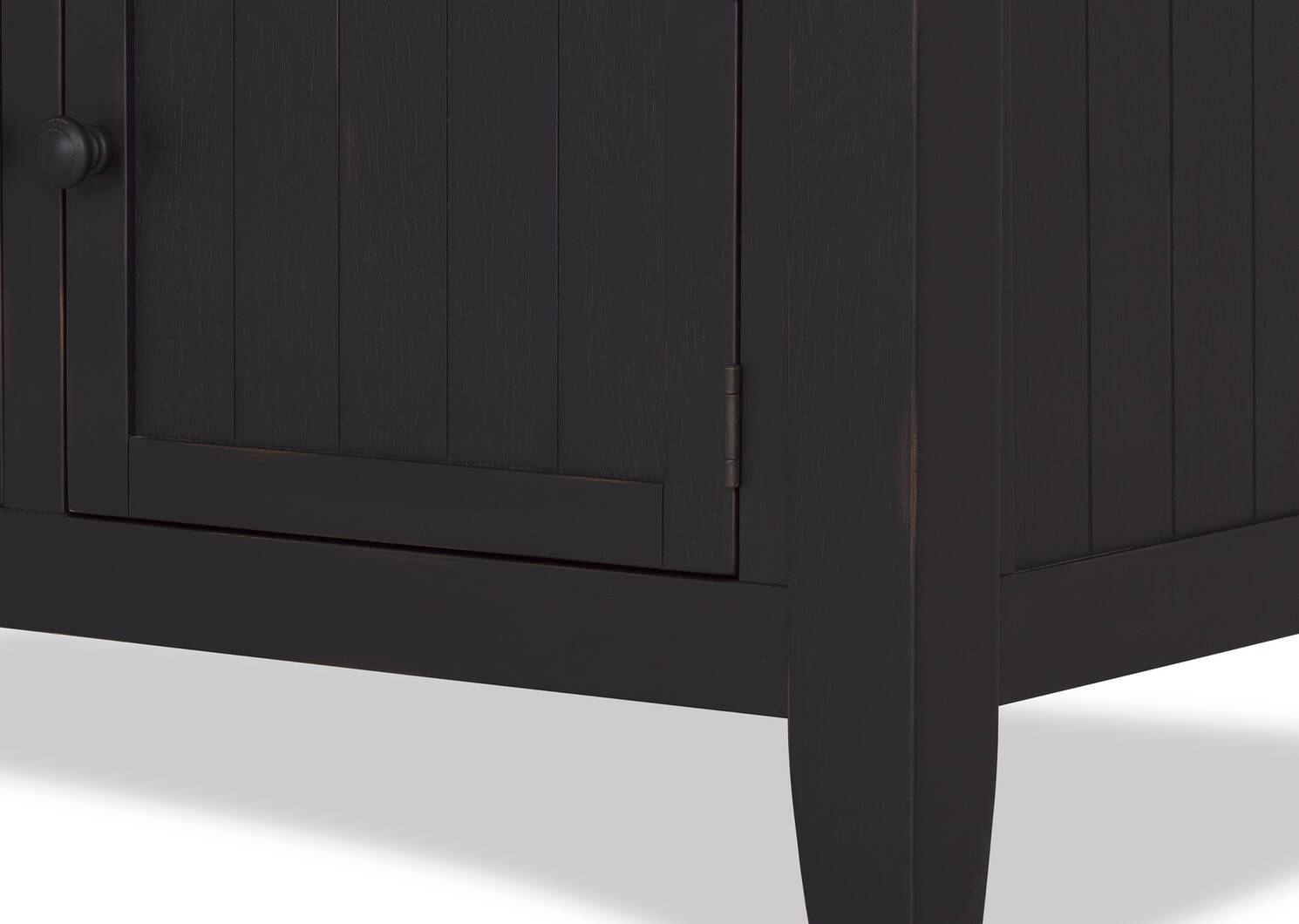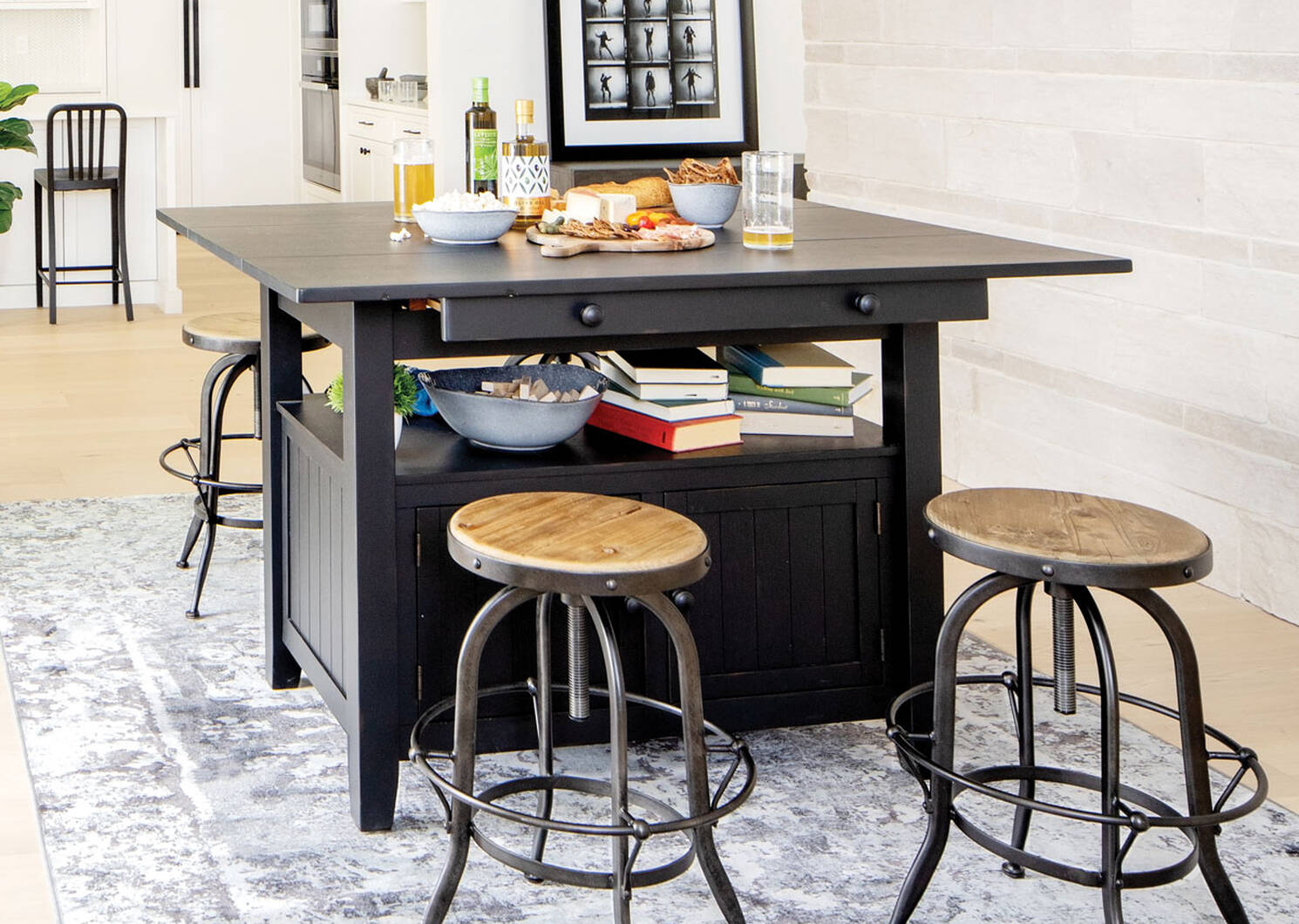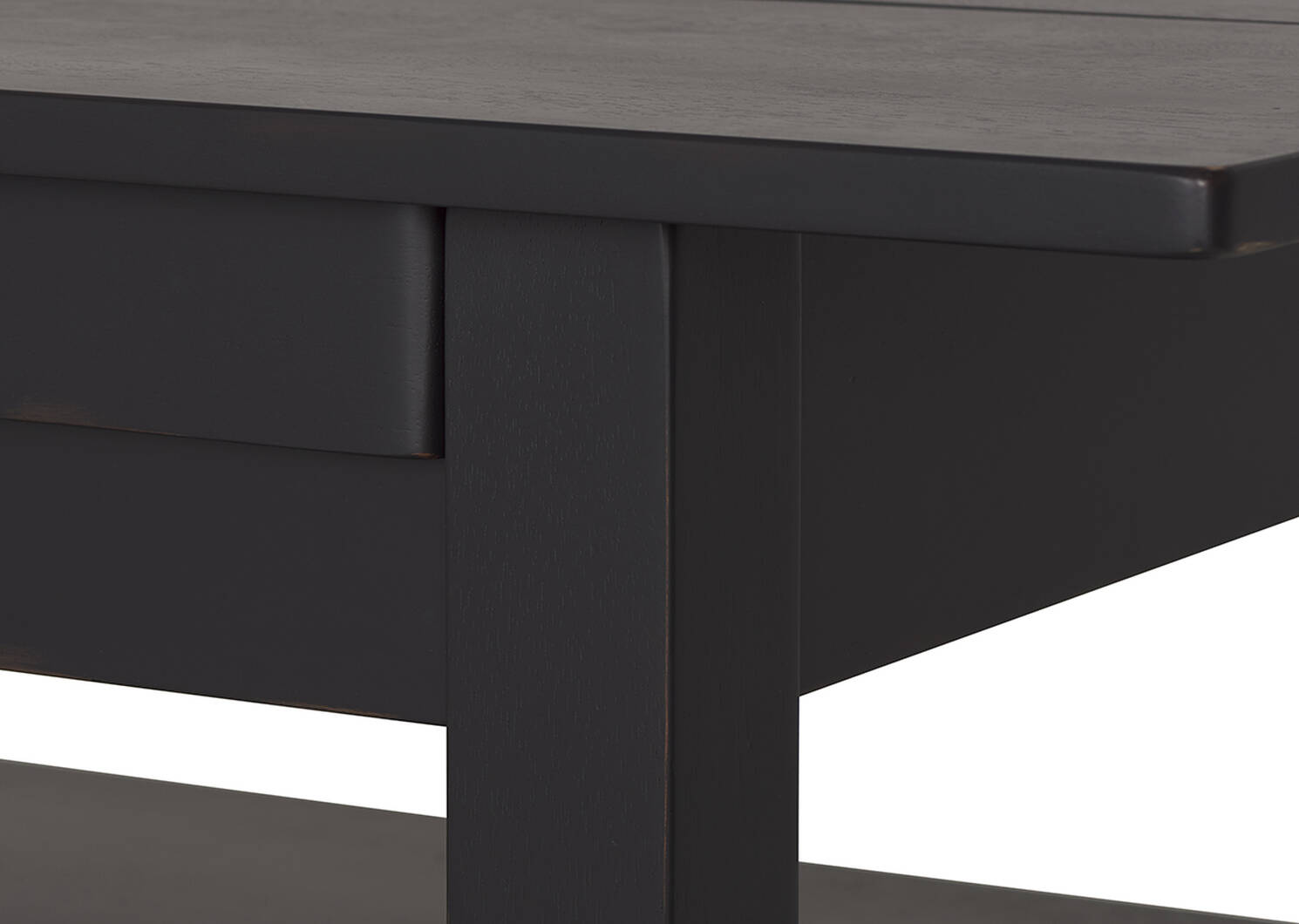 Details
The versatile Cantina Extension Counter Table easily transforms from a kitchen island workspace to a counter height dining table. Cantina's lacquer finish features subtle distressing and small nail indentations, giving this family-friendly table an aged look that disguises the appearance of surface wear. This counter table is perfect for small spaces, complete with cupboards and built-in butterfly extension that stores conveniently within the
The versatile Cantina Extension Counter Table easily transforms from a kitchen island workspace to a counter height dining table. Cantina's lacquer finish features subtle distressing and small nail indentations, giving this family-friendly table an aged look that disguises the appearance of surface wear. This counter table is perfect for small spaces, complete with cupboards and built-in butterfly extension that stores conveniently within the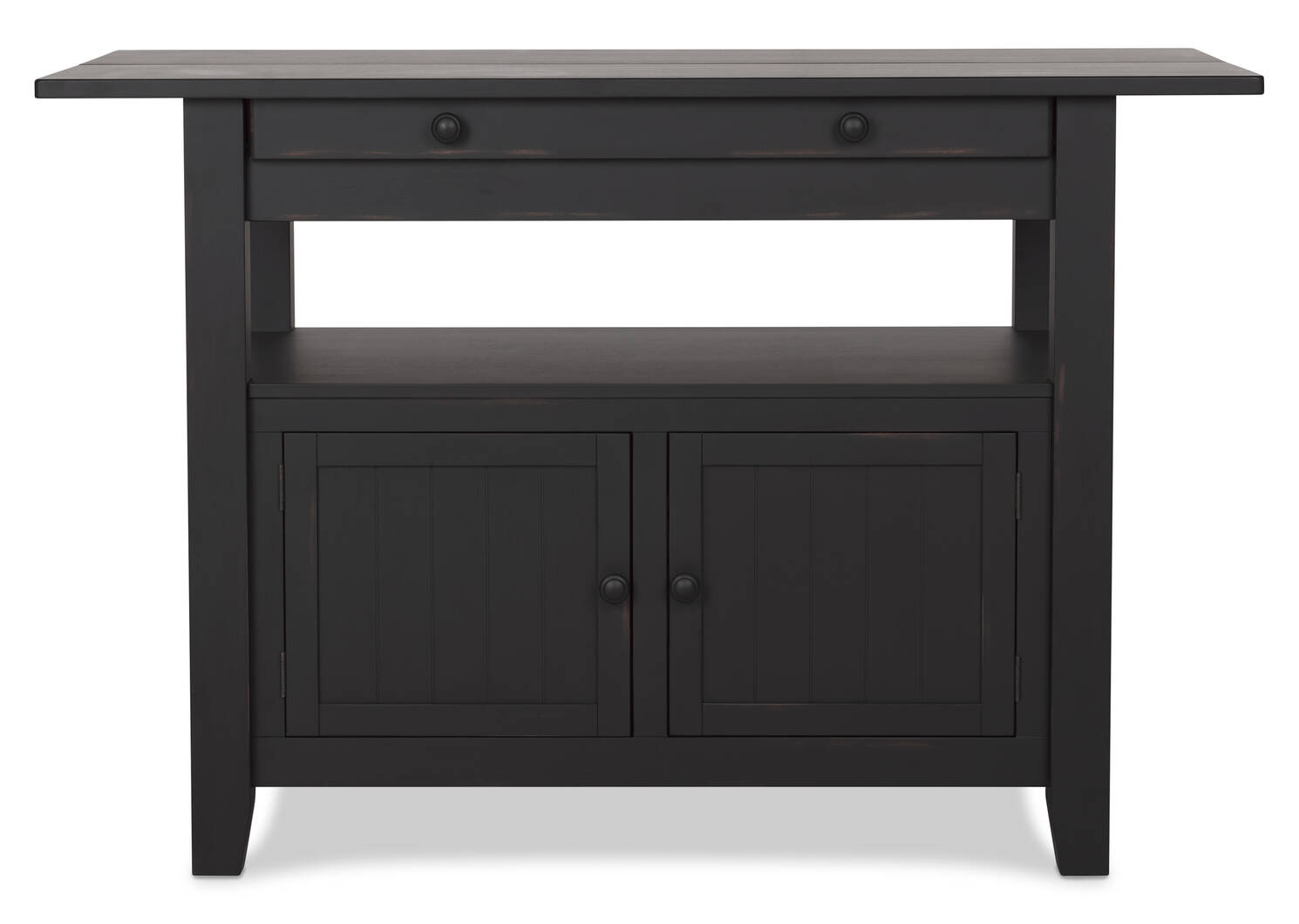 SWATCHES
Details
Rubberwood laminates and rubberwood veneer

Lacquer finish

Self storing butterfly leaf extension

Seats 4-8

Hand finished distressing to add unique character to this piece

Imported
Dimensions
Overall Dimensions: 28-46"W x 54"D x 36"H

Width Between Table Legs: 35.8"

Clearance: 35"

Extension Width: 18"
Care
Dust with a soft dry cloth

Wipe clean with a soft damp cloth

Avoid direct exposure to sunlight, heat sources and standing liquids

Use coasters on surface and felt tabs on decorative items
Good Wood Care
Our incredible selection of wood furniture is all about looks that last. We work hard to source quality wood products by selecting a wide range of styles that fit all sorts of lifestyles. So, we want to help you keep your wood furniture as beautiful as ever with a few tricks of the trade.

Read more about how to care for your wood furniture ▸
Love our stuff, but need to make a return or exchange?
Furniture and large accents accompanied by an original receipt can be returned within 14 days of delivery or pick up. All furniture are subject to a 15% restocking fee. Returns cannot be done in-store and must be arranged by our Customer Care Centre. If you wish to make a large accents or furniture return, contact Customer Care at 1-855-415-9227. An original receipt must be present when arranging returns.
Learn more