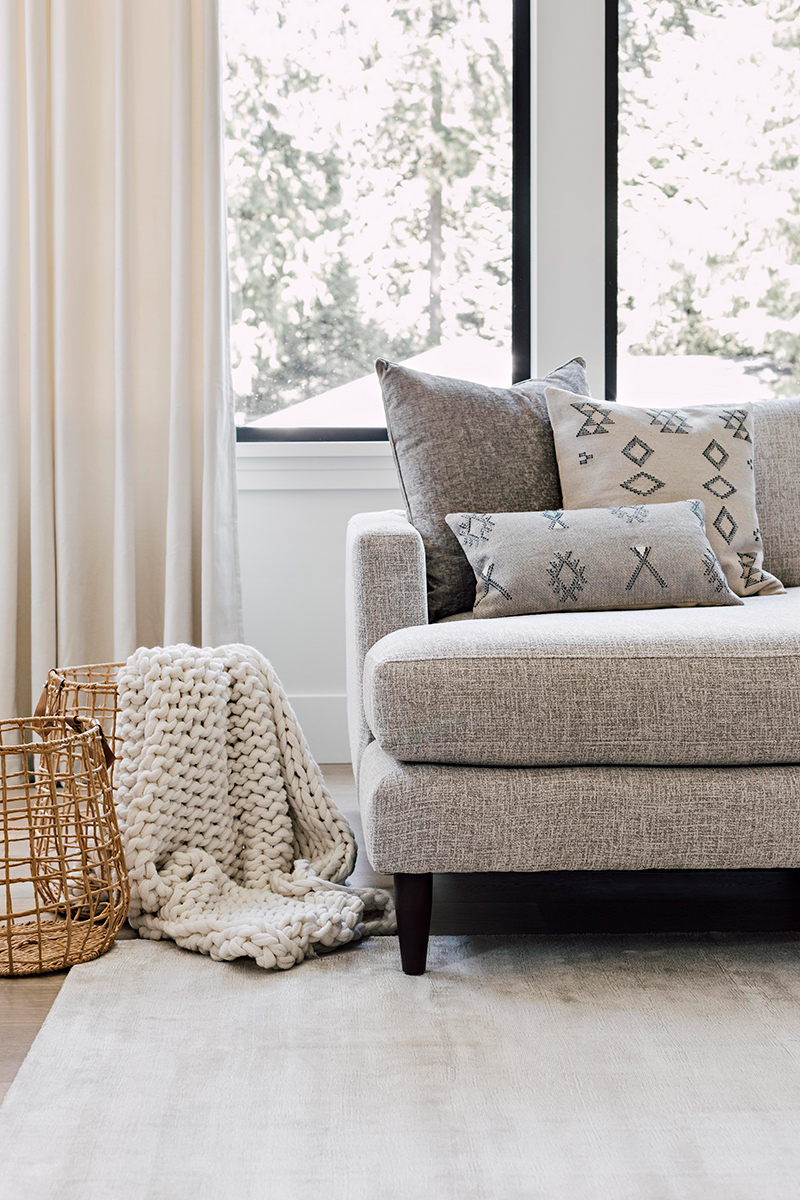 30 Days for 30 Years!
Urban Barn is turning 30! Instead of lighting 30 candles, we're hosting 30 days of $100 gift card giveaways! Whether you've got your eye on a new area rug or you're saving up for a sofa, let us know how you'd spend it and you could win!
Contest ends November 4, 2020.