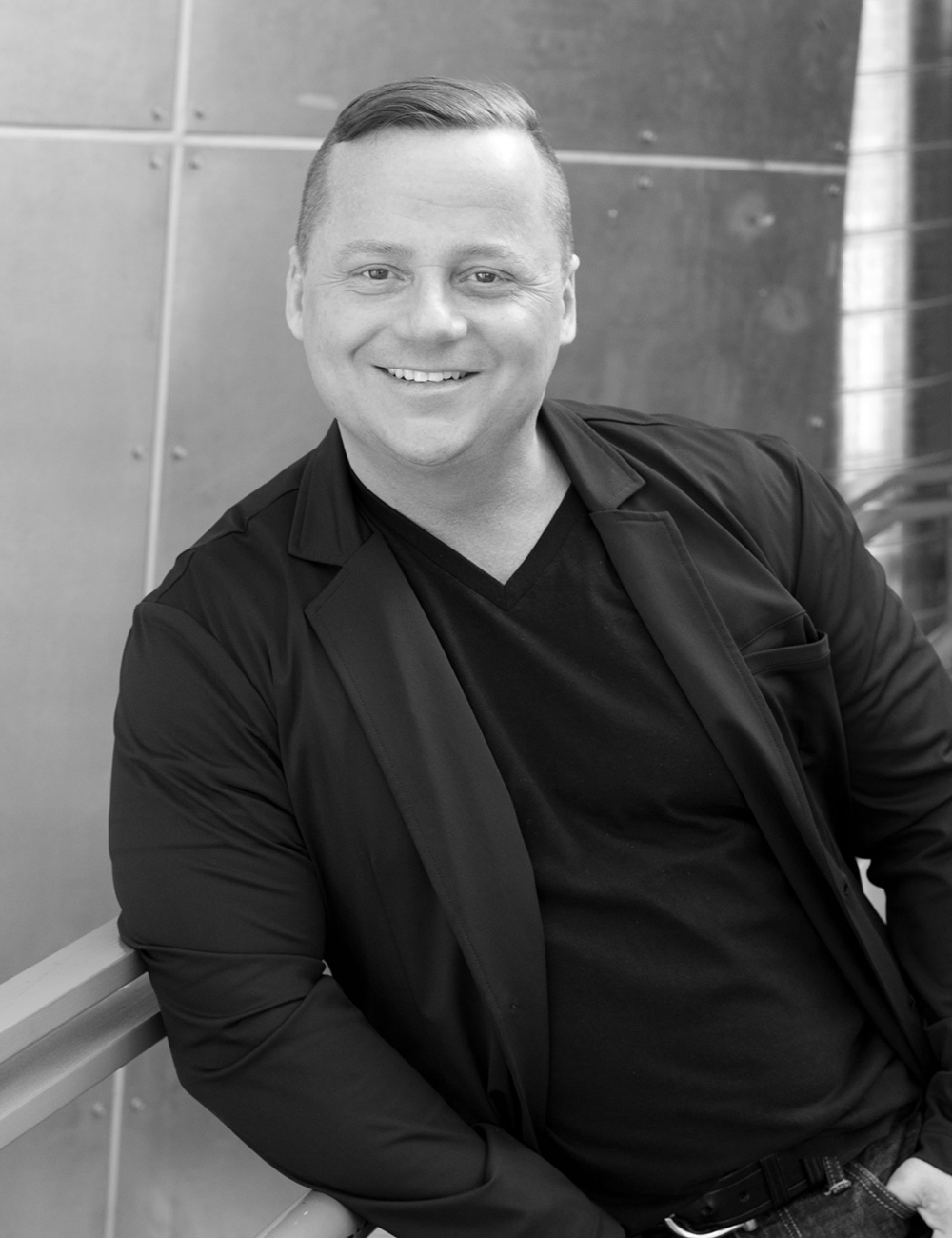 Sébastien | 23 years
General Merchandise Manager
"I joined Urban Barn in the summer of '97 as a store manager. Needless to say, that was the best decision of my life. 23 years of passion, but who's counting?"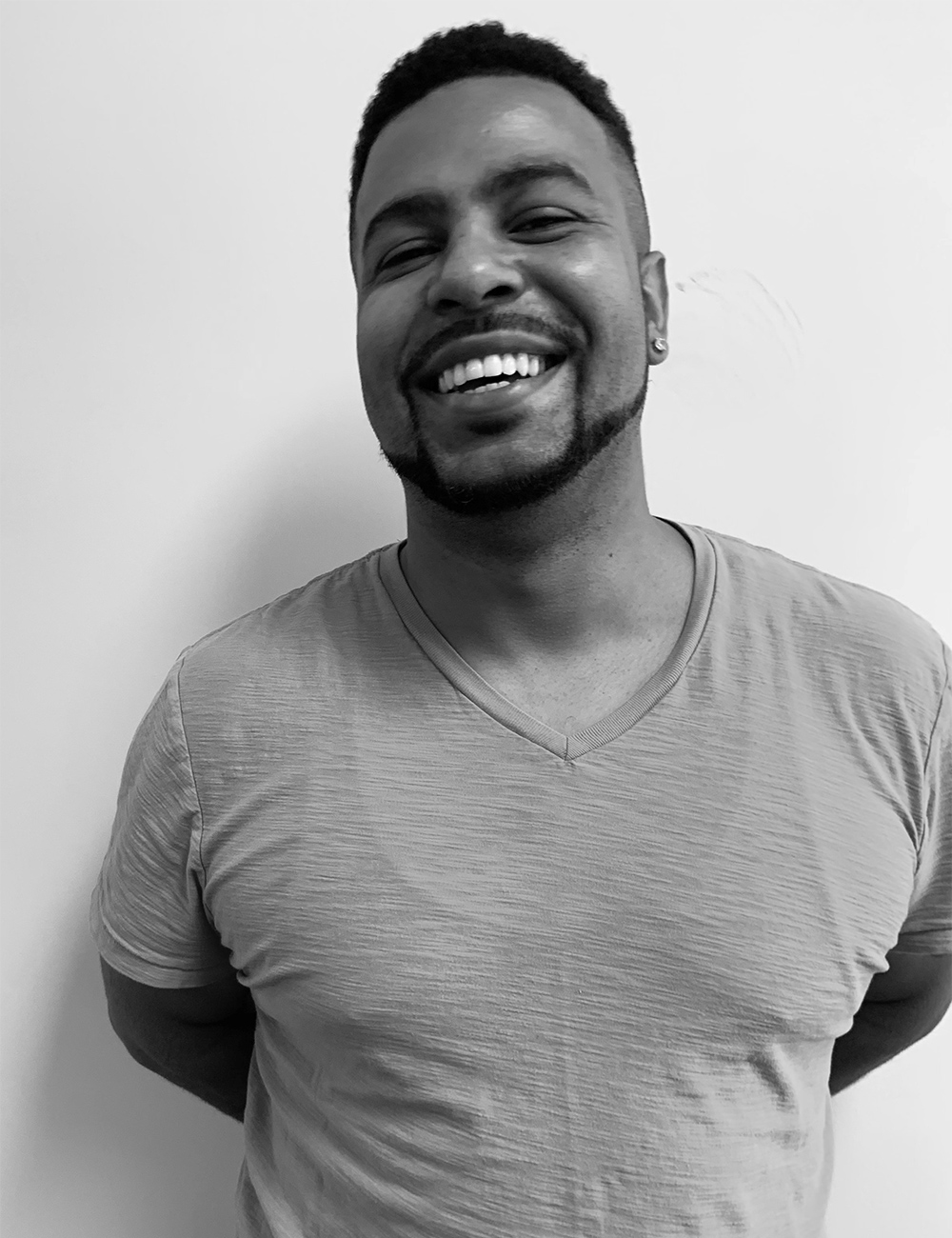 Ambler | 16 years
Warehouse Manager
"I was a young man looking for work when I came across the first store in Ontario on Queen Street. What I thought would be just a job became a career, and 16 years later, I'm still here."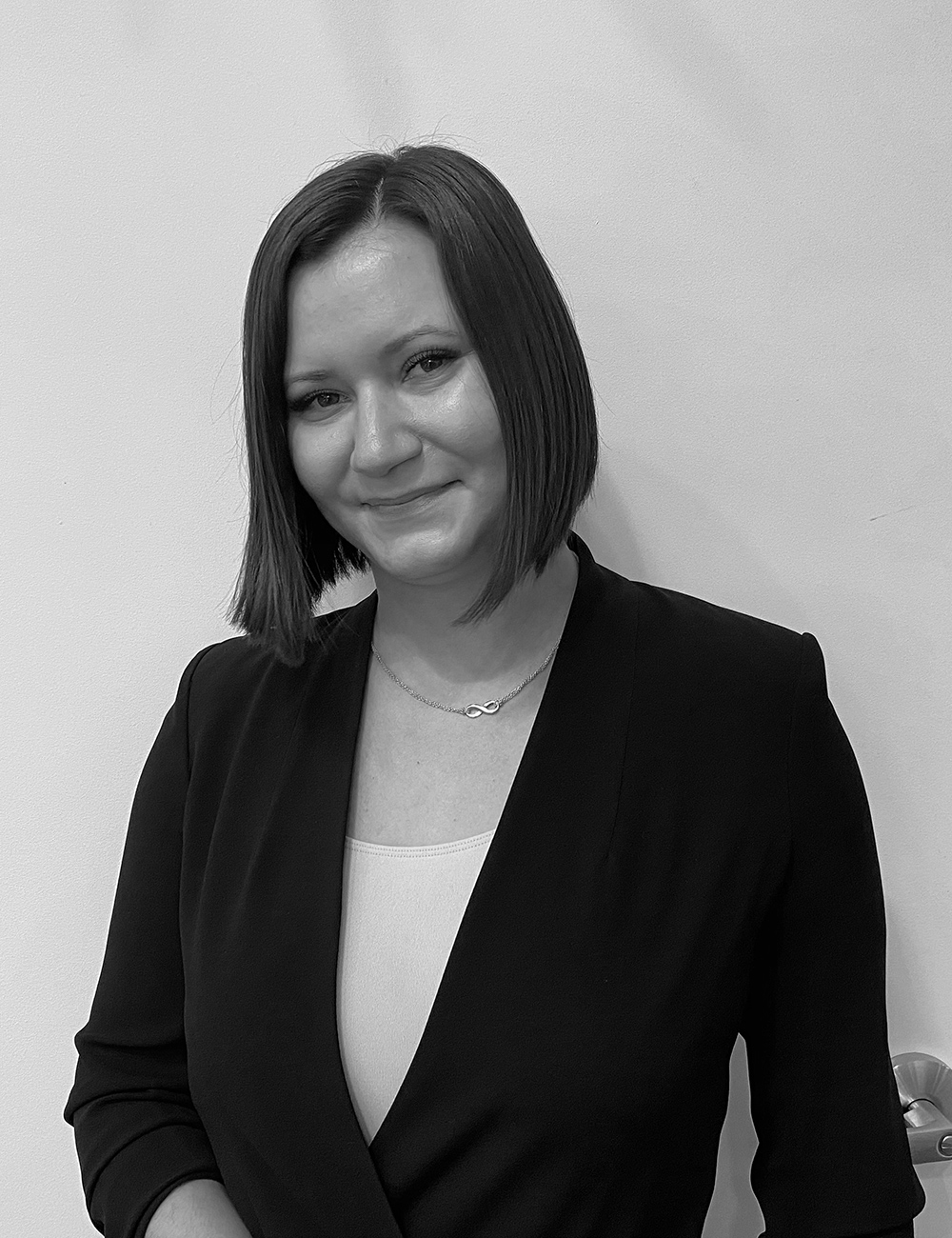 Anna | 14 years
Store Manager
"I started in 2006 and have enjoyed watching the company grow over the years. It's the people and the brand that have kept me here loving every moment!"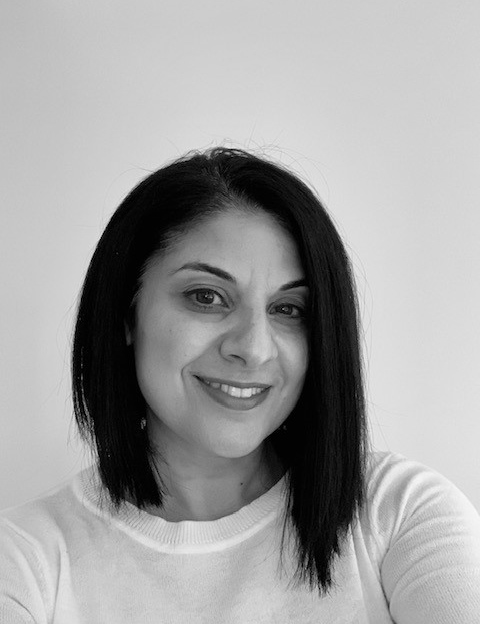 Elena | 14 years
Store Manager
"These past 14 years have been some of my greatest years! It has been amazing to be a part of the constant growth UB has undergone and I am proud to say that I've been able to play an integral part in it. But mostly what has kept me here this long is the PEOPLE!"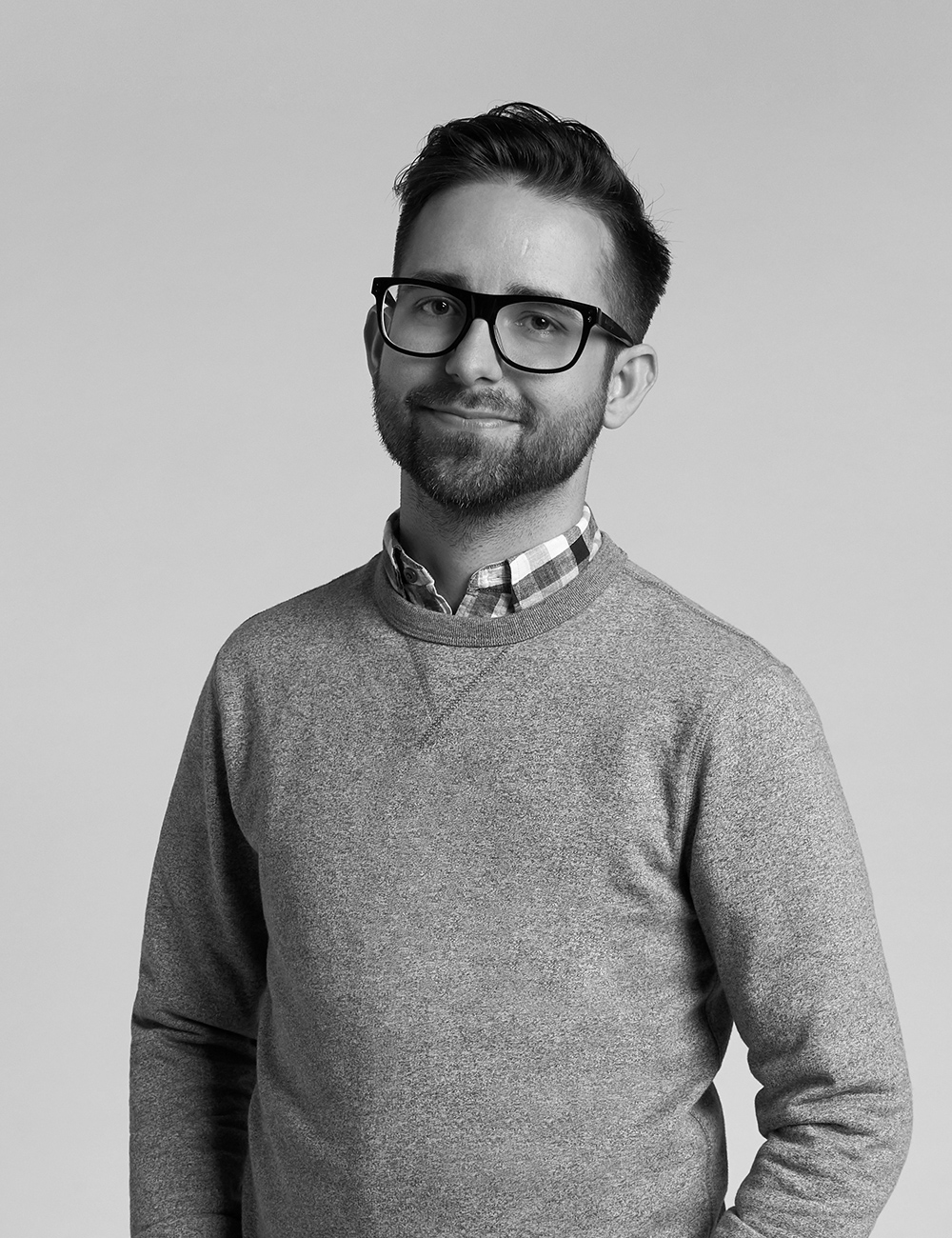 Jesse | 14 years
Buyer
"I had just graduated high school when I started working at Urban Barn as a part-time sales associate. Fast forward 14 years and I'm now a furniture buyer!"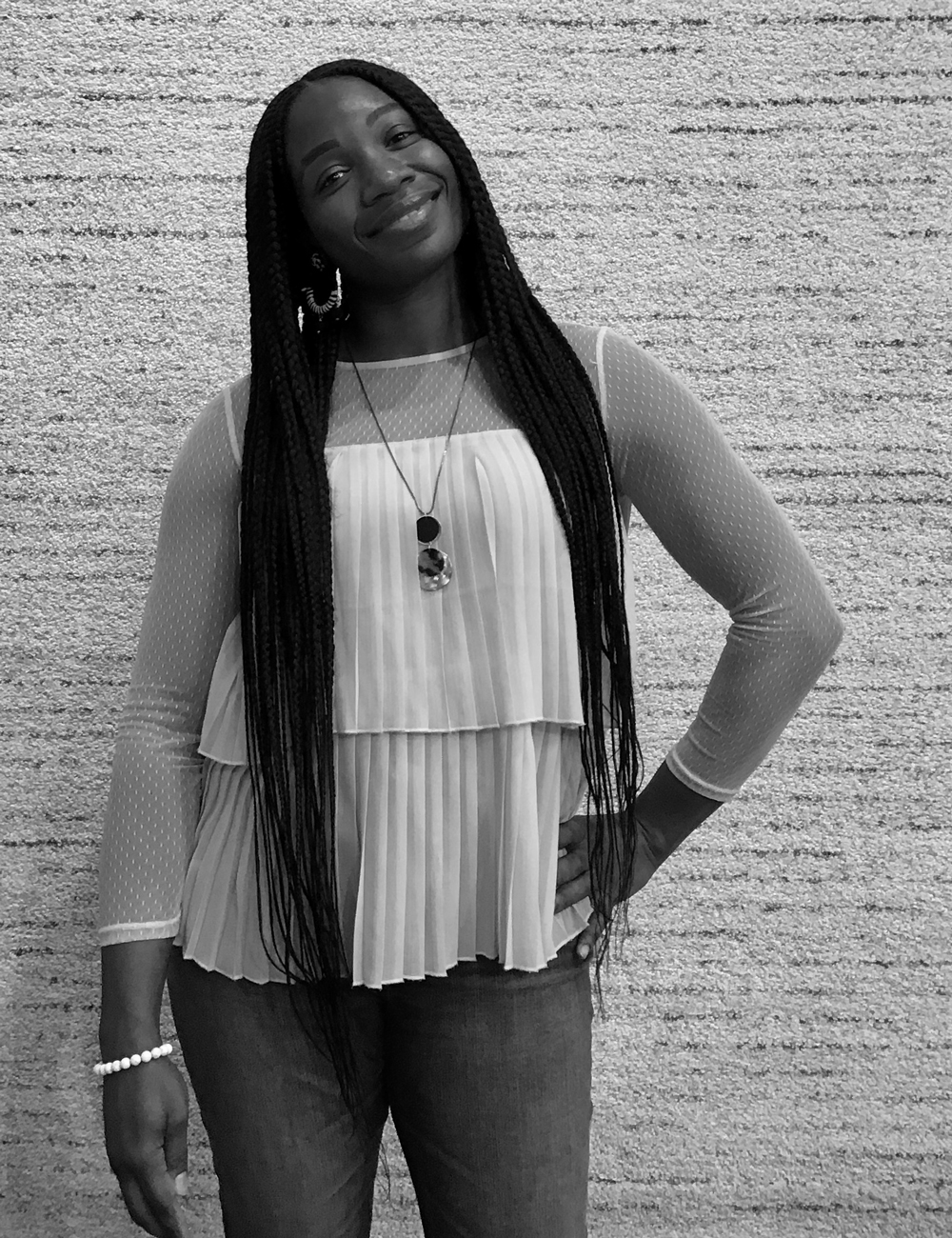 Kate | 14 years
Store Manager
"In high school, my thoughts about retail would be 'no way'! But with my passion for interior design, I found UB and 14 years later I'm enjoying both retail and design."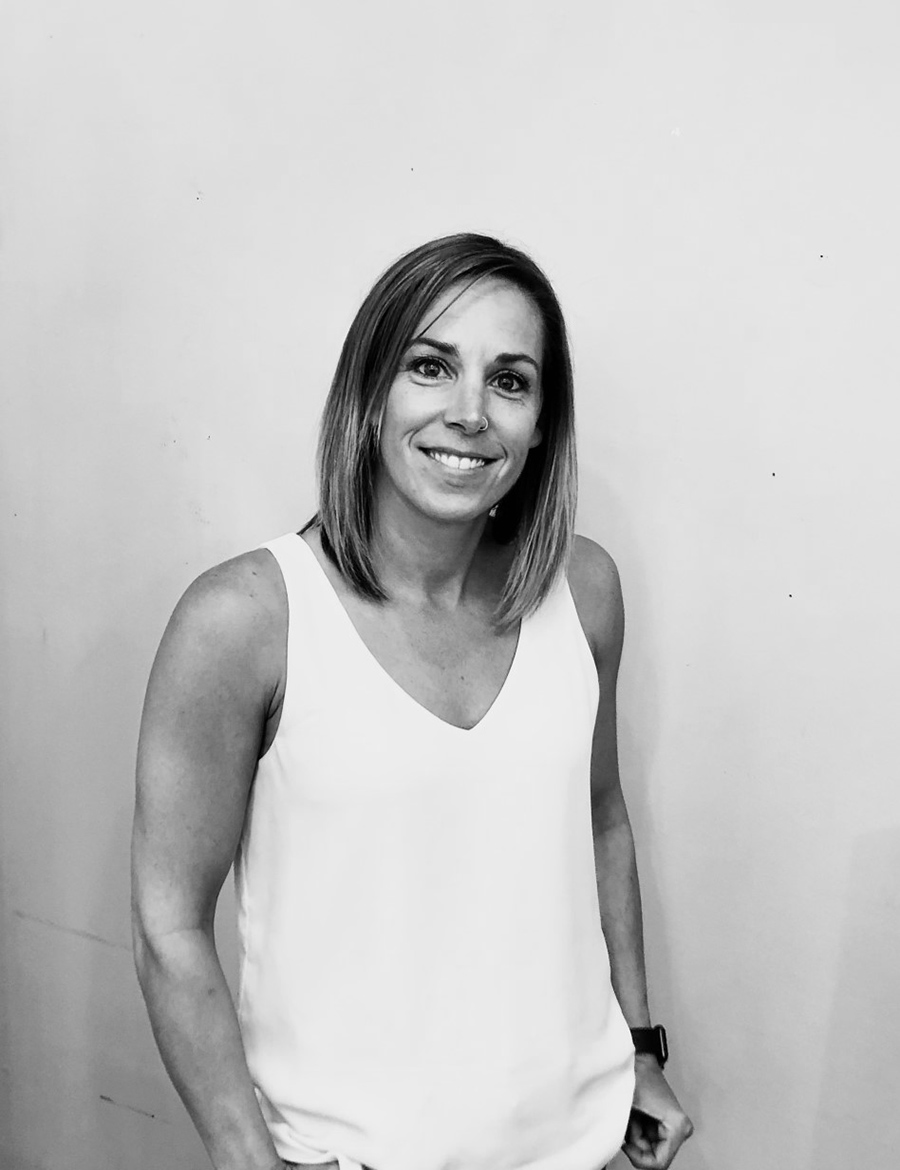 Deborah | 13 years
Store Manager
"I'm proud to be with a company that treats its employees with respect and encourages people to express their thoughts and opinions without judgement. In my time at Urban Barn I'm most proud about the relationships I've developed with my co-workers and our long-time customers."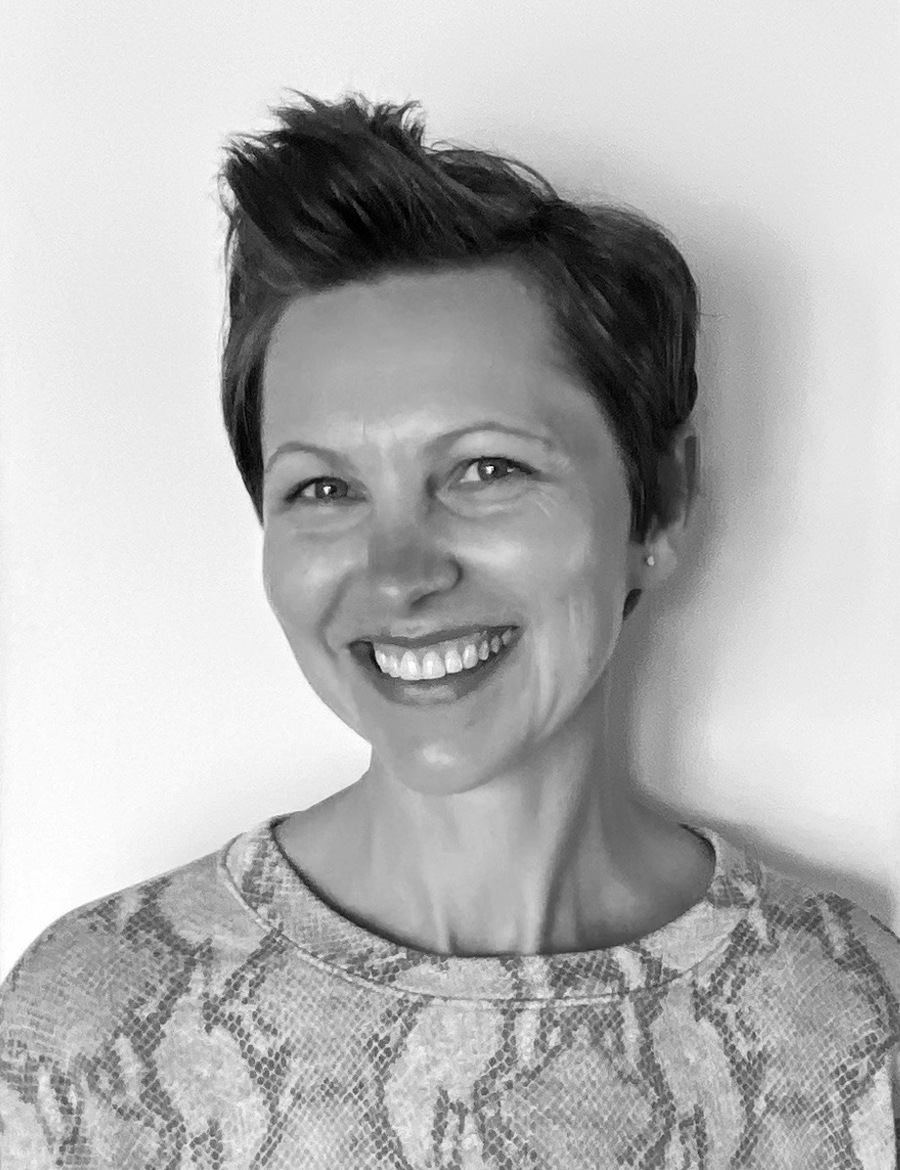 Tanya | 13 years
Training Store Manager Lead
"I have had many amazing opportunities to grow as an individual, store leader and trainer over the past 13.5 years, participating in new initiatives, travelling our beautiful country visiting other stores and meeting the amazing people who make UB what it is. When you find something that you love, that doesn't feel like work, you know you are Right at Home!"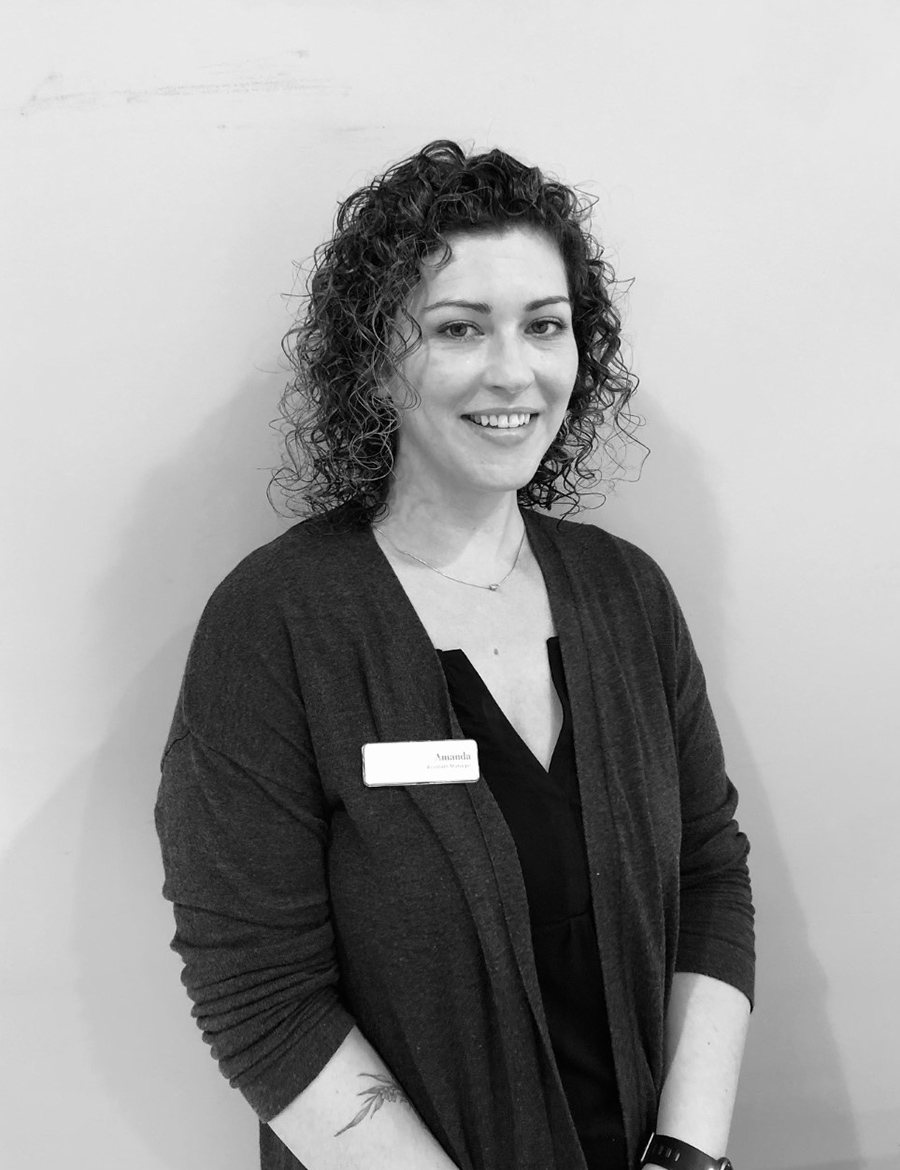 Amanda | 12 years
Assistant Store Manager
"I started in May 2008, when Poco was transitioning from a regular store to an outlet. It's come a long way since then, and I'm so happy to still be a part of the UB team."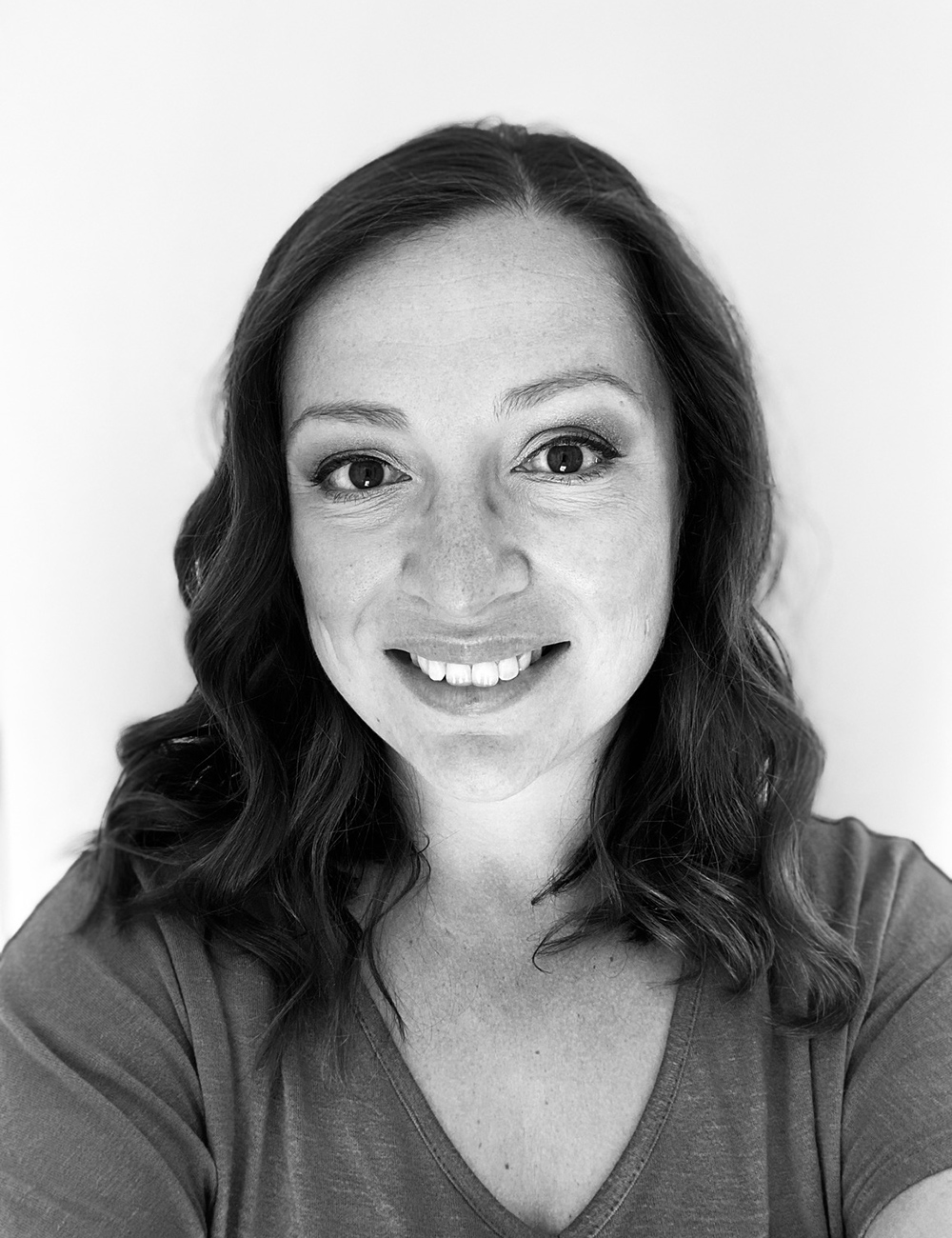 Clare | 12 years
Store Manager
"I love that we've always continued to grow and evolve as a brand to remain relevant and authentic to our customers' needs and our employees' experience. I've grown and developed over the years into the leader I am today thanks to so much ongoing support and investment in me by my leaders at Urban Barn, and I couldn't be more grateful."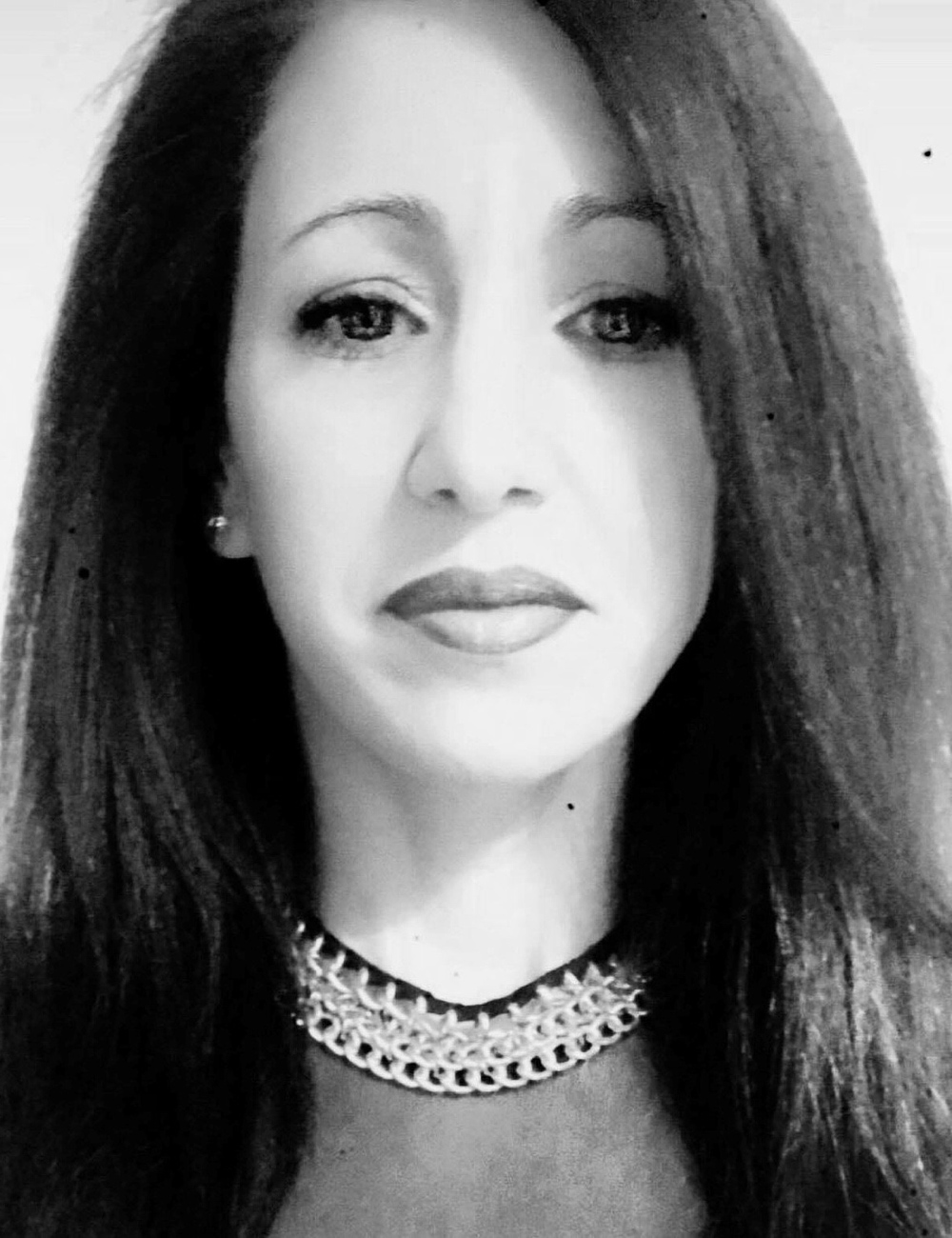 Diana | 12 years
Sales Associate
"'Right at Home' has progressed and changed throughout my 11+ years with Urban Barn, as a unique family atmosphere. Adaptation from barn-style originality to modern elegance has made this diverse Canadian company flourish. Proud to be a part of this global brand."
Jane | 12 years
Training and Development Specialist
"I've grown up with Urban Barn and I've watched Urban Barn grow up! The evolution of my career has been a spectacular learning journey - one with challenge, reward, recognition and development. Thanks Urban Barn for being an amazing place to work."
Tasha | 12 years
Buyer
"I started my career with Urban Barn in August of 2008 as the Ontario Visual Merchandiser. I remember walking into a store for the first time and being like, "what did I get myself into?" Lol, 12 years later, and I'm now the Upholstery buyer. Working for Urban Barn has been, at times, stressful, challenging, demanding, exciting, and oh so rewarding, and I wouldn't have had it any other way!"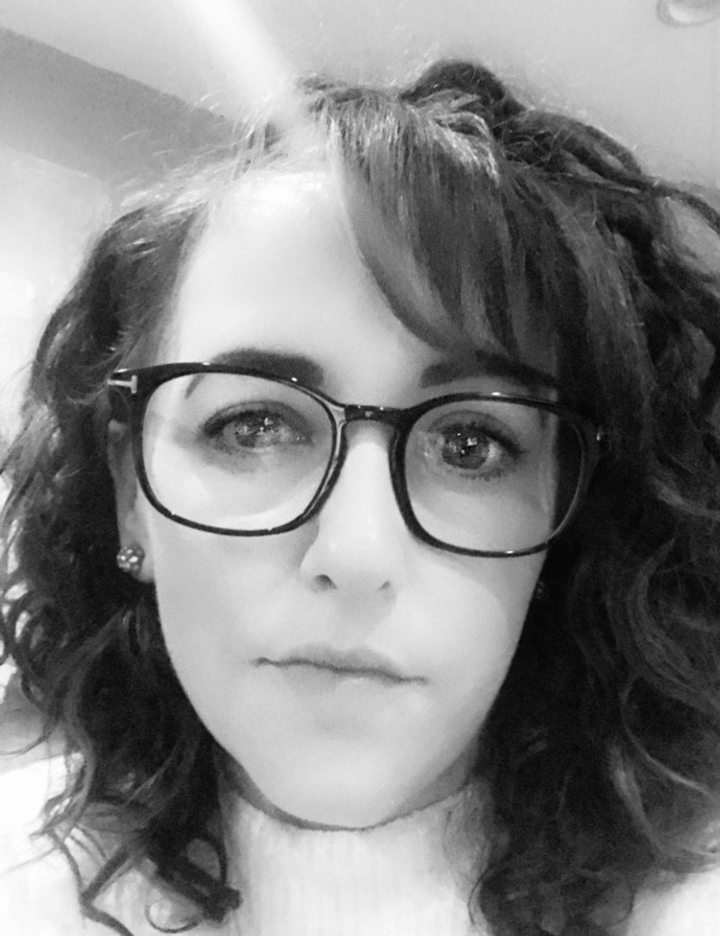 Heather | 12 years
Regional Manager
"Urban Barn not only has made me feel 'right at home' during my 12 years here but has made me 'feel like family'! Being a part of a Canadian company that continues to focus on our culture, values and people while striving for constant improvement in all areas makes me incredibly proud!"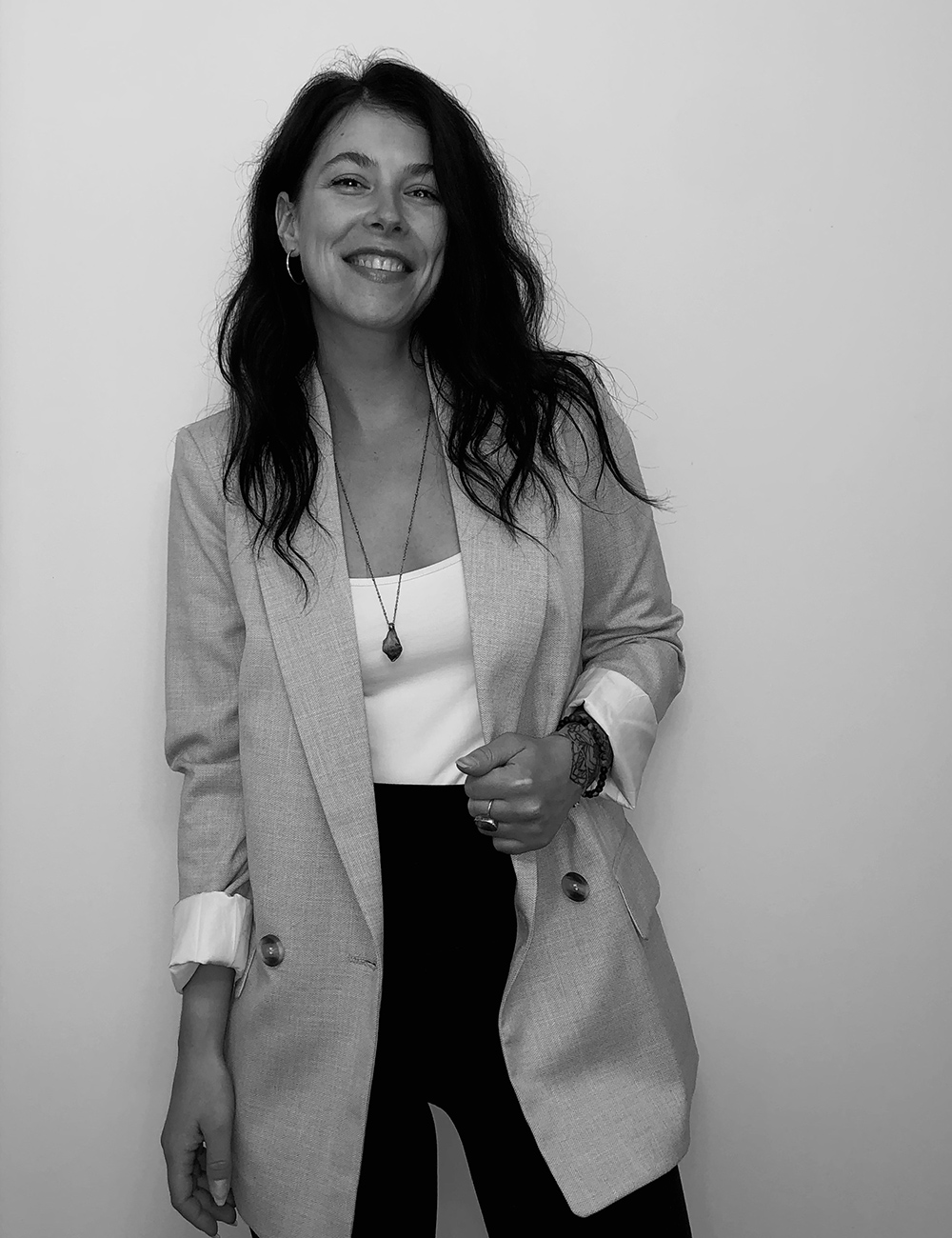 Alisha | 11 years
Store Manager
"These past 11 years have been such an incredible journey! I've been so lucky to be able to express my passion for design to make our customers feel truly at home! I have made the most amazing connections and have some of my very best friends and UB family here."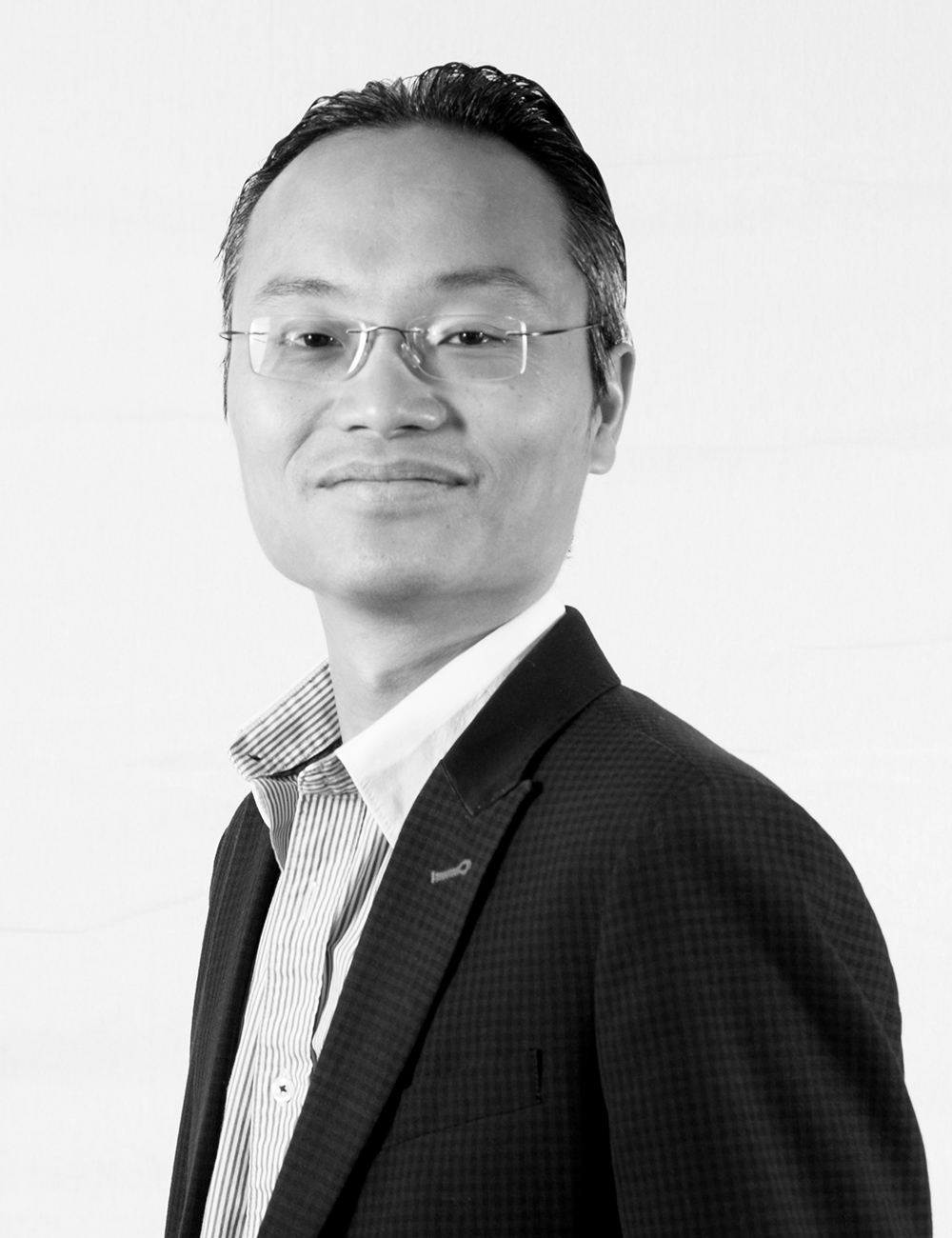 Kai | 11 years
Director of IT, Ecommerce and Analytics
"My role at Urban Barn has evolved along with the company. I started in reporting, and I'm now the Director of IT, Ecommerce and Analytics. Thanks for eleven years of challenges, building systems and creating new teams as we continue to grow."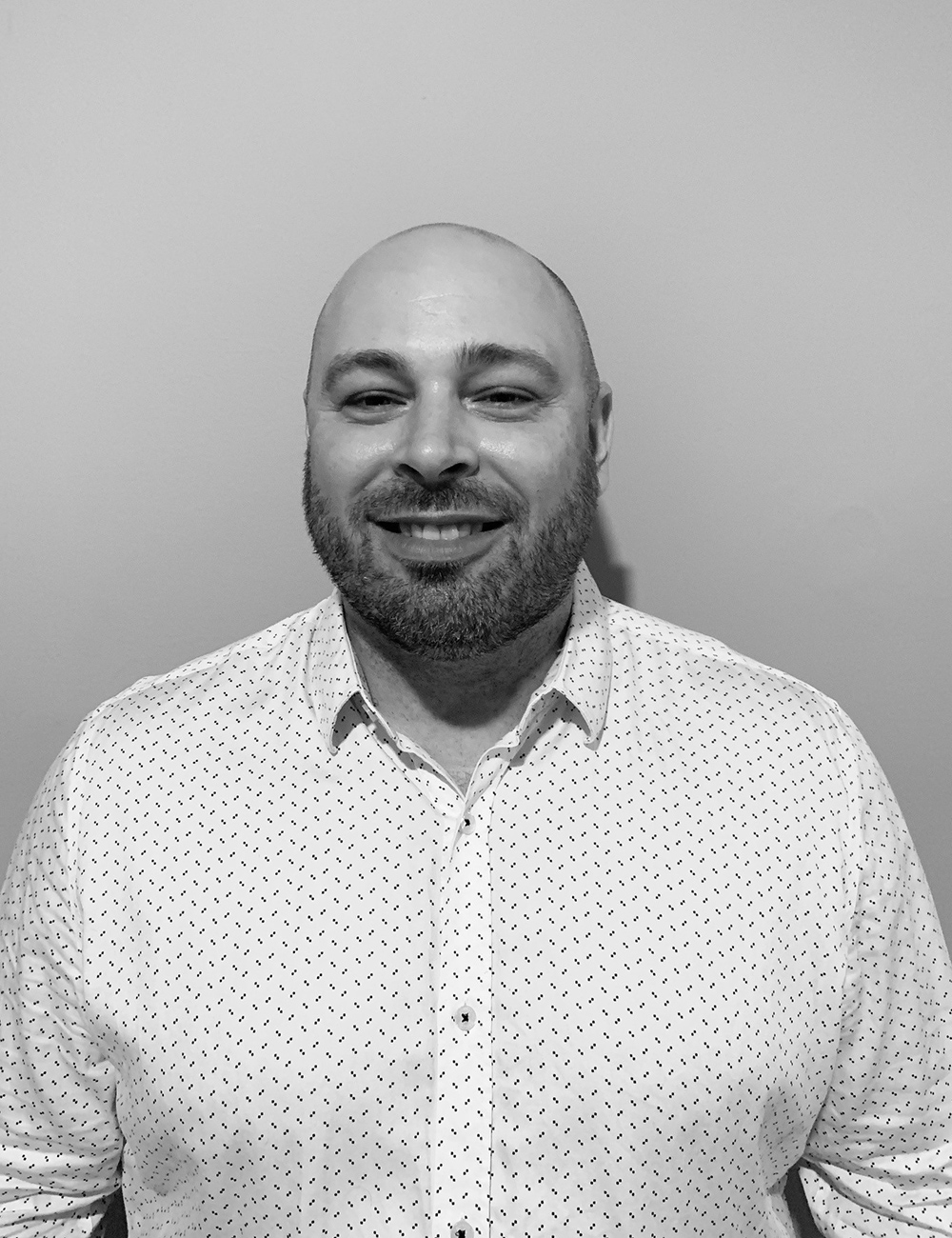 Luke | 11 years
Director of Logistics & Supply Chain Management
"UB joined my life in 2009. Since then I've travelled the country as Regional Manager and Director of Sales and taken on Logistics & Supply Chain. UB is a part of me and I'm a part of it. It has been an incredible journey that I have cherished (mostly 😉) each day and look forward to each new day."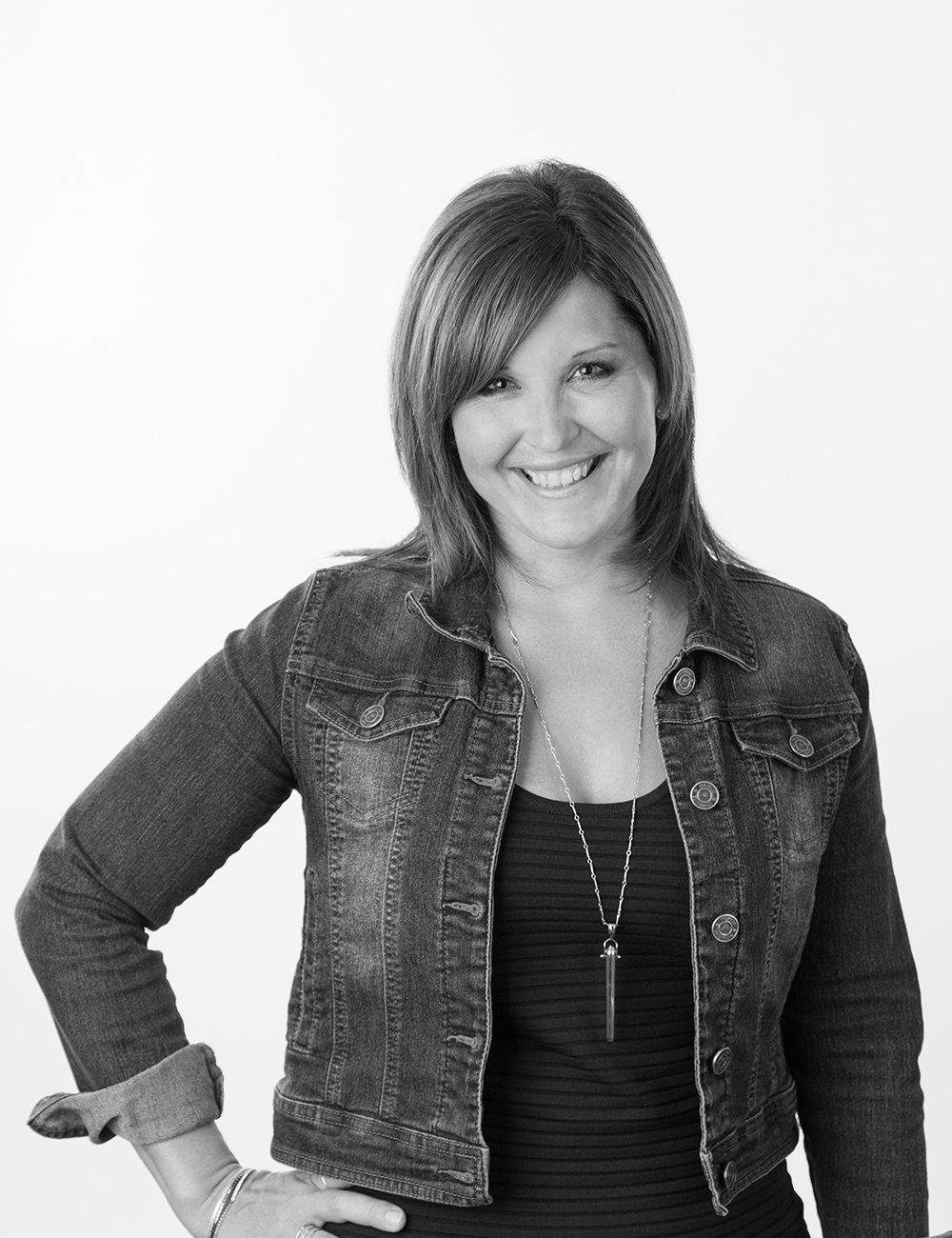 Chantel | 10 years
Regional Manager
"10 years with Urban Barn has passed in a flash. Most important throughout the years was the passion, dedication, and brilliance of the people I worked with. They have made an impact in my life that continues to grow me into the person I am today."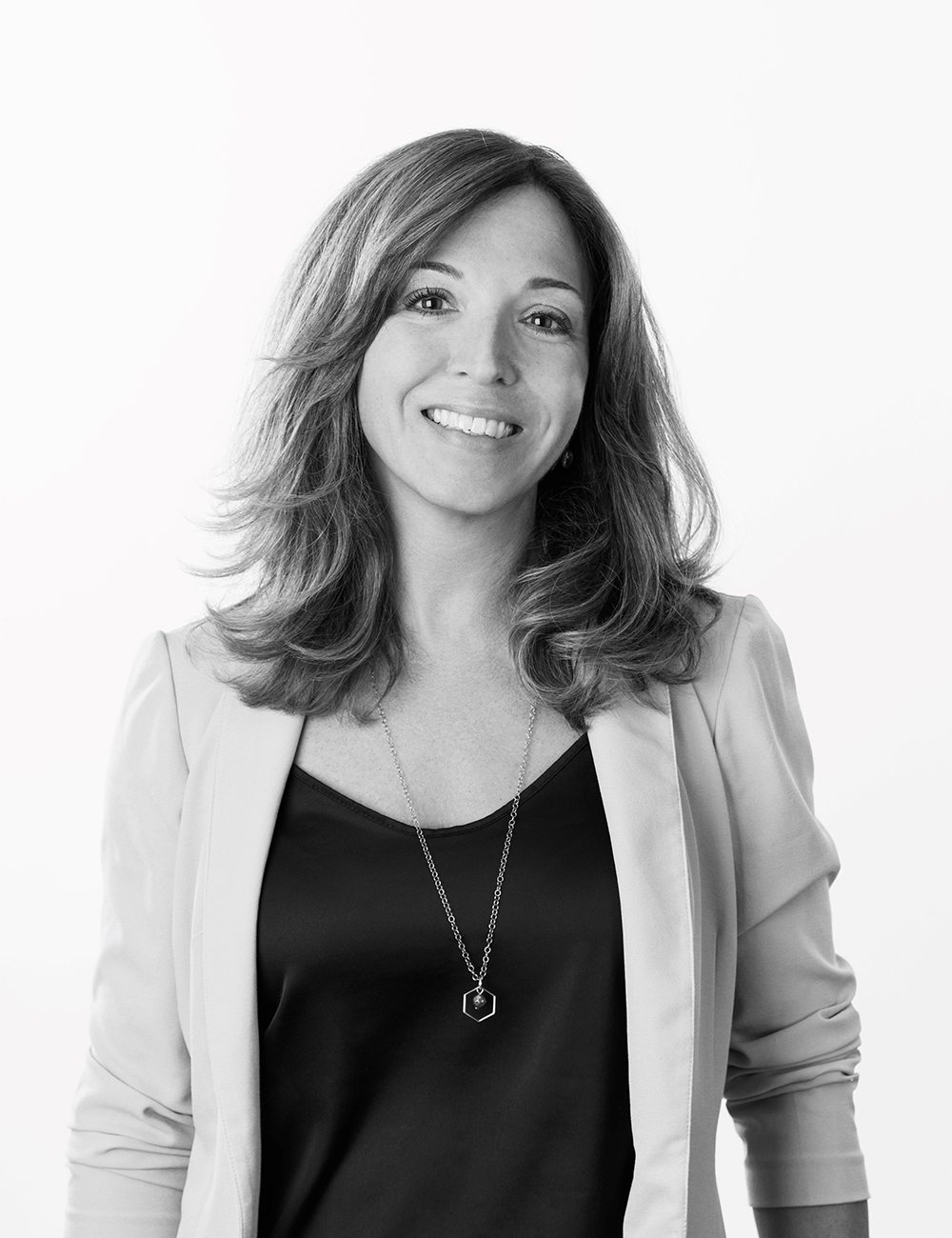 Dawne | 10 years
Regional Manager
"I knew, the minute I walked through the front door in South Surrey 10 years ago, that I had found my future. I felt "right at home" immediately. I found like minded passionate people with a love for beautiful things! "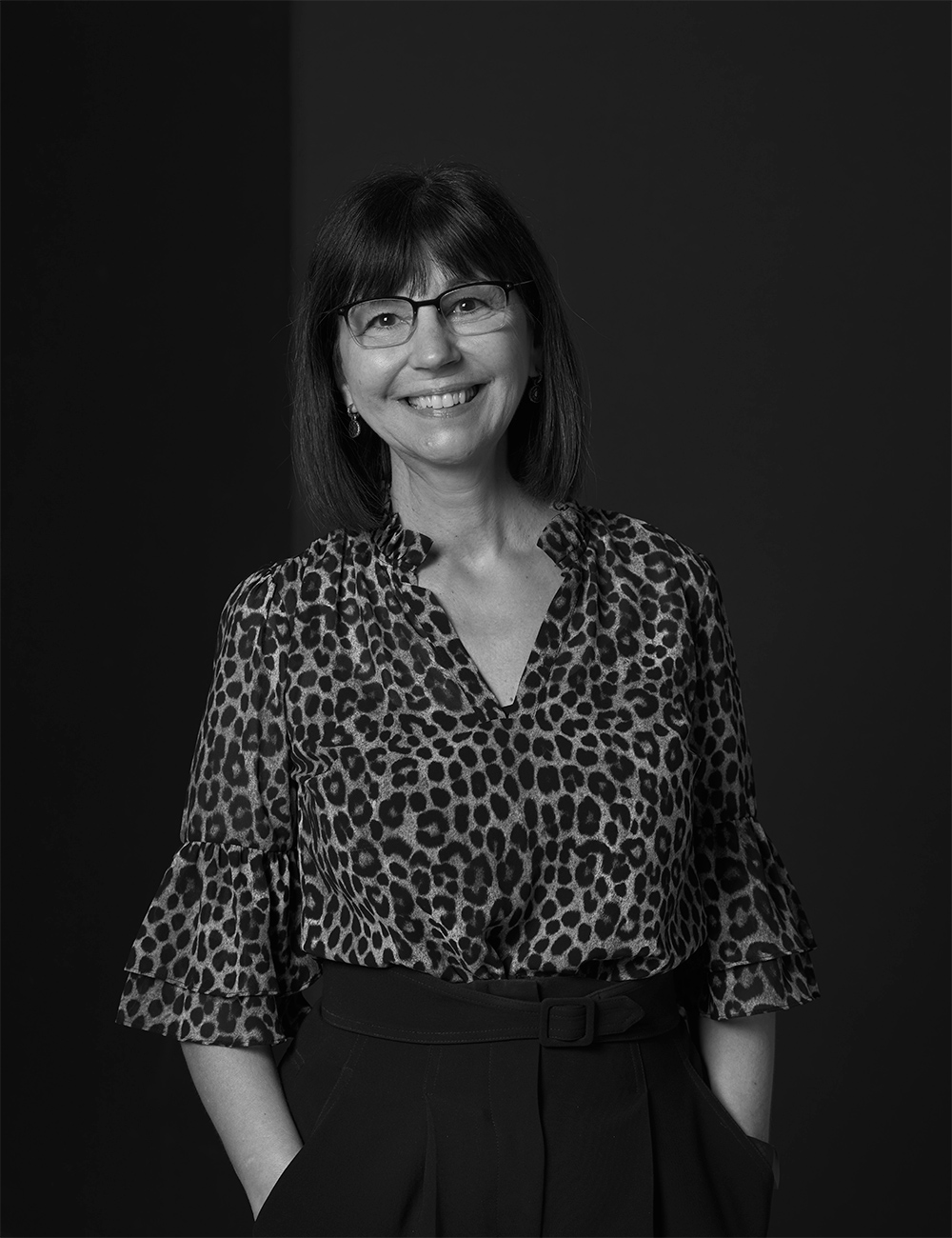 Linda | 10 years
President
"I am fortunate to have worked with so many dedicated and talented people over the past 10 years who have contributed to Urban Barn's success. I appreciate the diversity of our team and the range in tenure. With that foundation, I am looking forward to continued success as we face challenges and build on opportunities."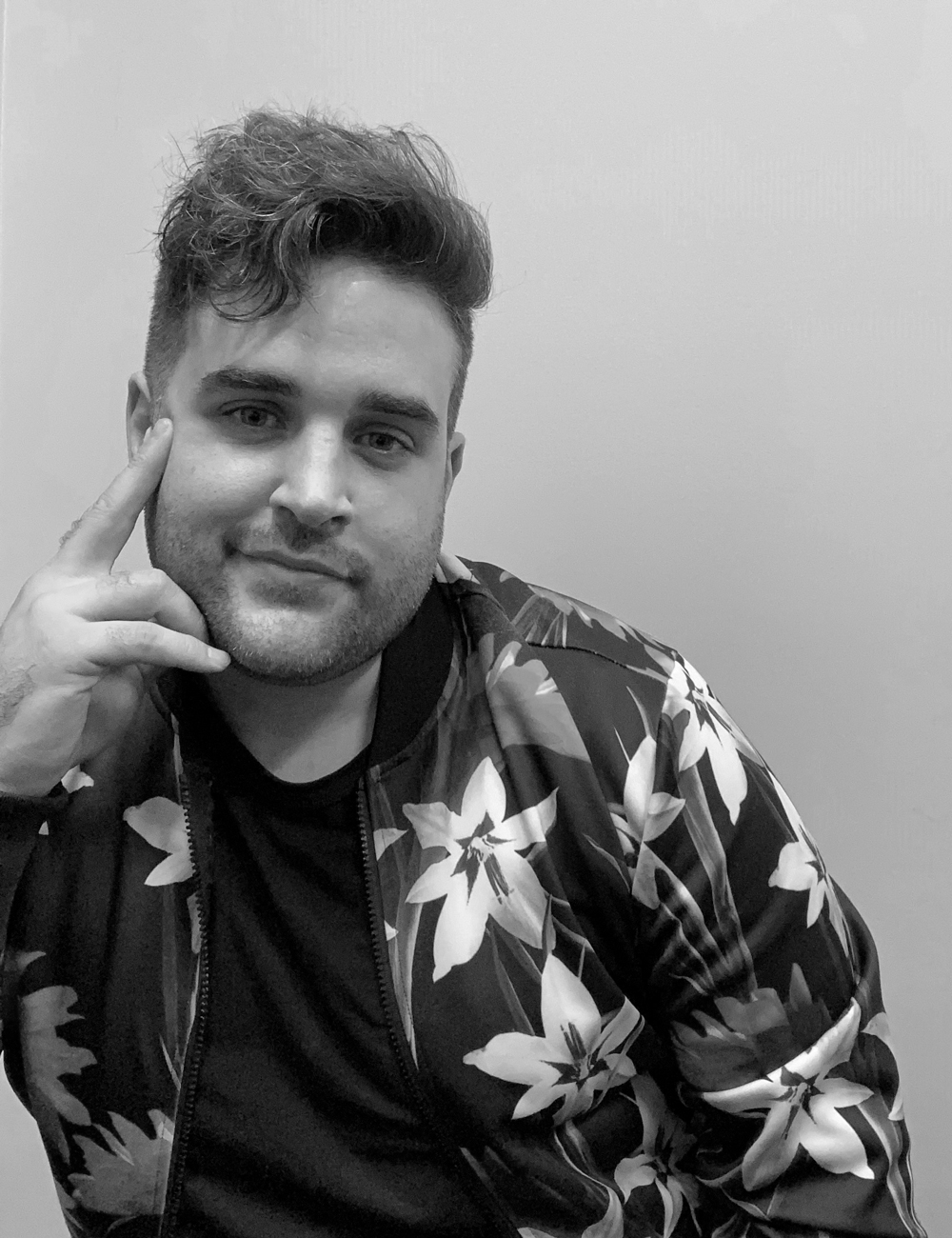 Michael | 10 years
Systems and Technology Trainer
"If it wasn't for another manager singing to me on the phone to come work for her, who knows where I would have been? But here we are 10 years later because of some pretty incredible people at Urban Barn."