Reclaimed Materials & Sustainable Home Decor
Sustainability
While we're helping Canadians feel right at home, we also want to take care of the home we all share. That's why we're continually expanding our range of products made from sustainable materials like reclaimed wood, recycled metal, glass and leather. Learn more about the history behind these pieces and what makes them uniquely beautiful.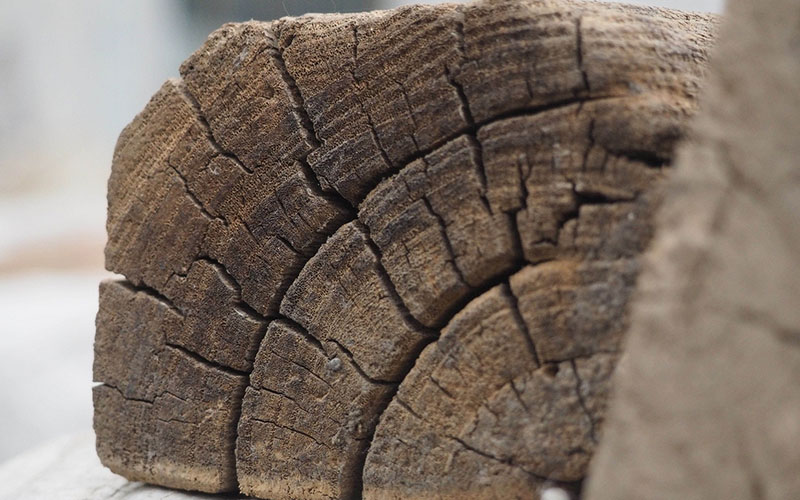 Reclaimed Wood
Salvaged from old homes, shipping pallets and even bridges, reclaimed wood gets a second life in furniture from dining tables and sideboards to beds and dressers. Each piece of reclaimed wood is unique, including knots, patches, nail holes and signs of weathering.
Shop Now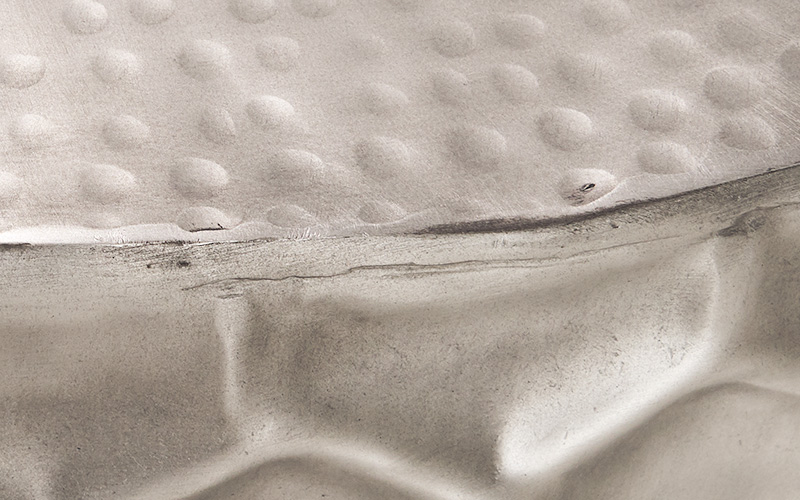 Recycled Metal
Metals sourced from beverage cans, car engines, steel beams and railroad tracks are melted down and reborn as recycled metal furniture. A popular choice for side and coffee tables, recycled metal is known for its varied tones and patina. Like other reclaimed materials, no two pieces are exactly alike.
Shop Now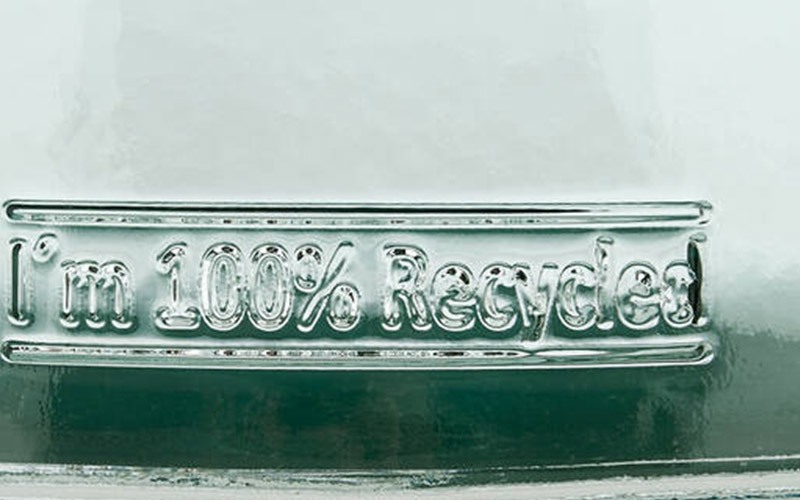 Recycled Glass
Glass from old containers and other goods gets crushed, blended and melted together to create recycled glass home decor. Our growing collection of sustainable glass products includes drinking glasses with rustic charm, beautiful candle holders and modern vases.
Shop Now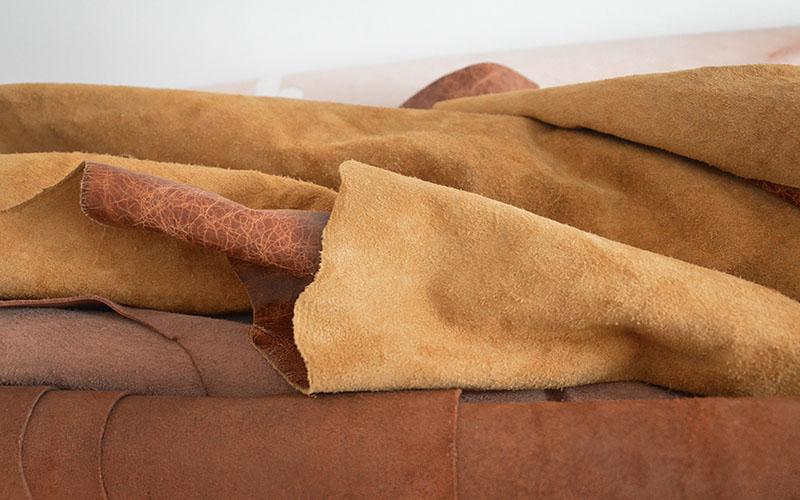 Recycled Leather
Remnants from the fashion industry are rescued from the waste bin and woven into recycled leather textiles like rugs, runners and poufs. We love reclaimed leather decor for making use of garment factory leftovers and adding more texture to your home.
Shop Now