The Latest Design Trends
Bring home 2020's popular home décor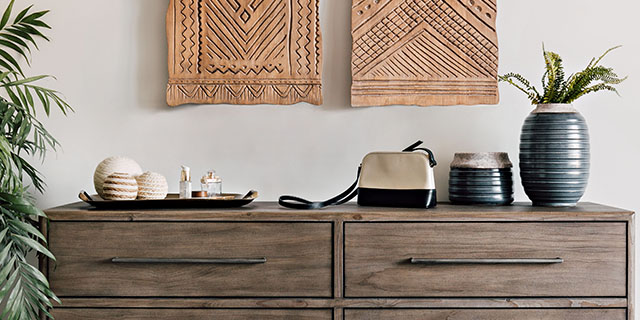 Green Accents & Earth Tones
Pair rich shades of green like moss, olive and fern with warm brown tones. Perfect for creating a lush, relaxing feel in your bedroom.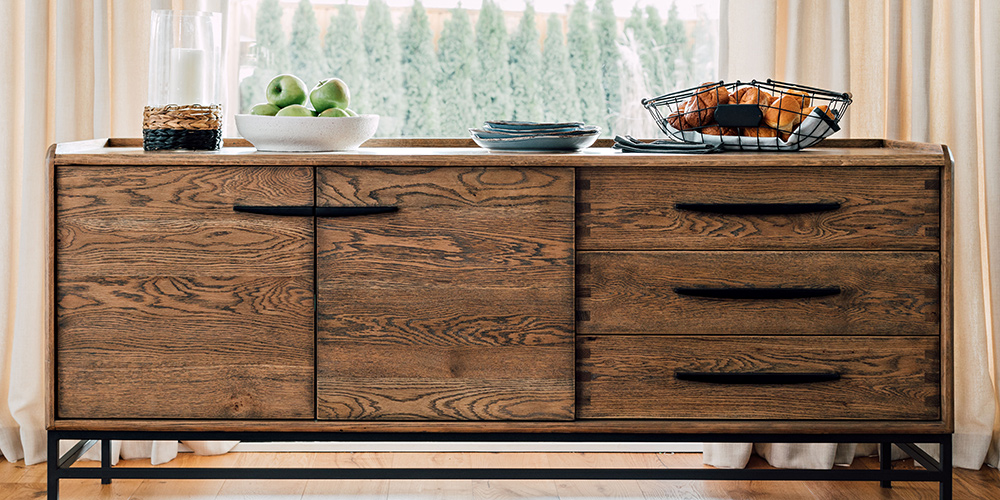 Biophilia Design
Obsessed with all things natural and organic? This trend embraces woven textures, wood grain and nature-inspired motifs.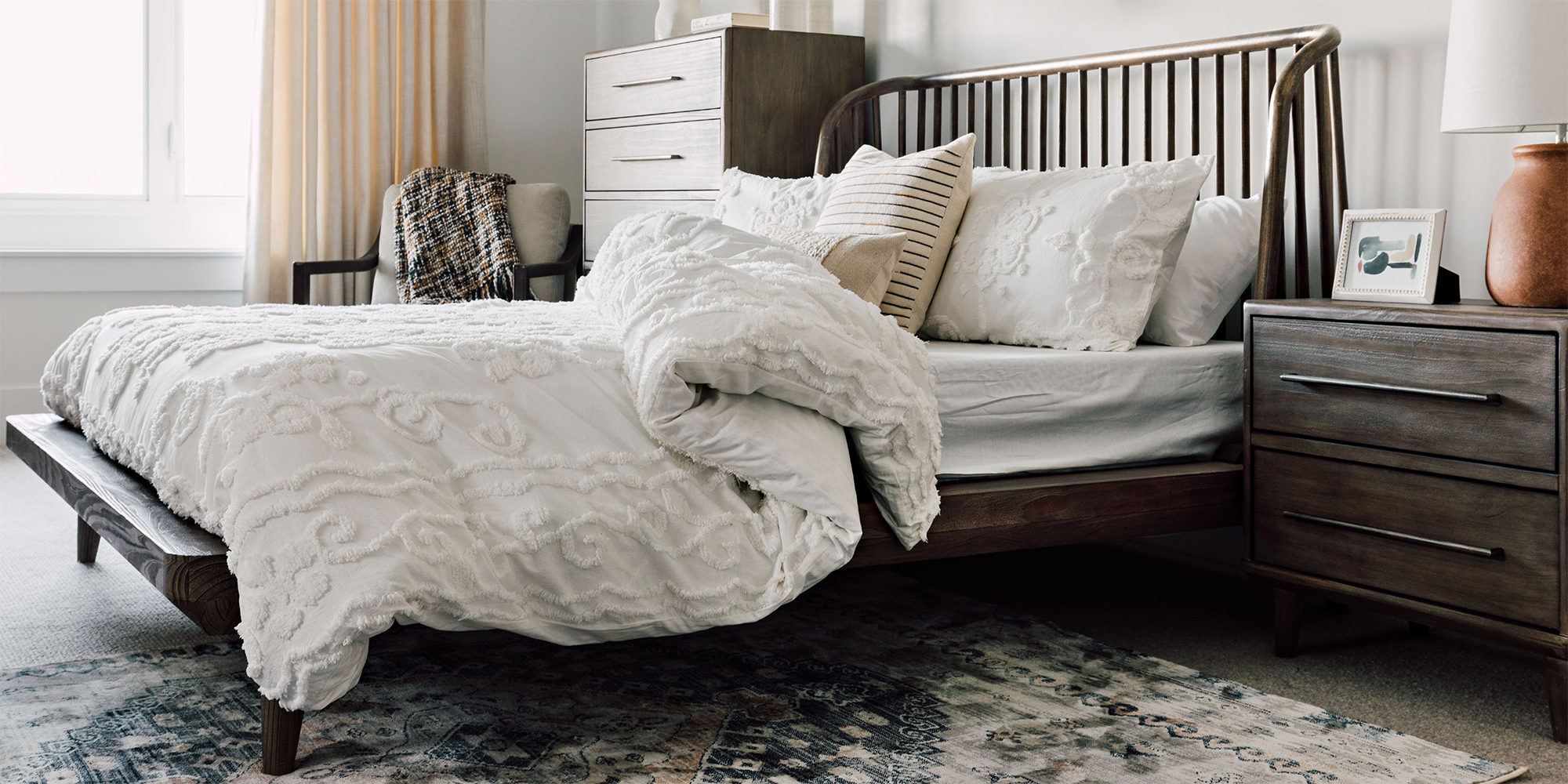 Warm Neutrals
Get ready to replace cooler shades with warm neutrals. Look for cream-coloured upholstery and wood furniture in sandy or driftwood finishes.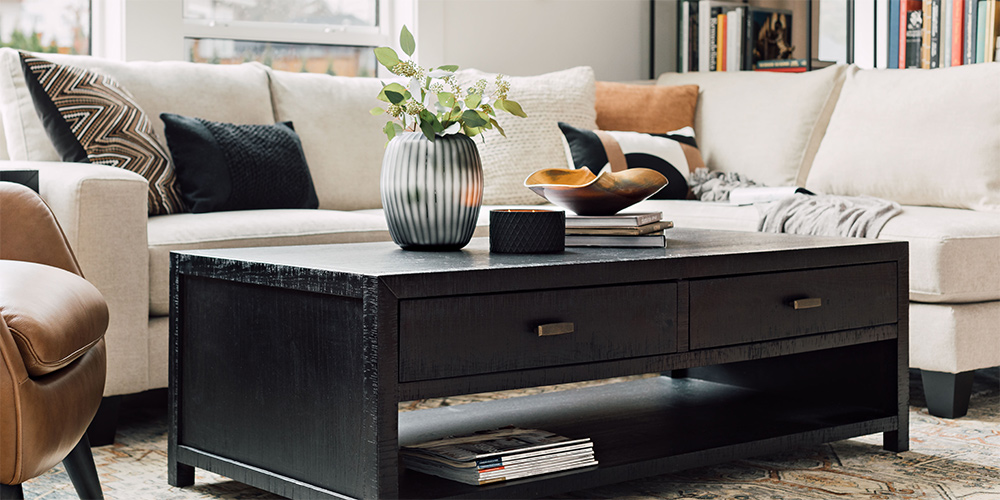 Geometrics
The perfect way to inject bold pattern into a room, modern geometrics add interest with overlapping shapes and vibrant metallics.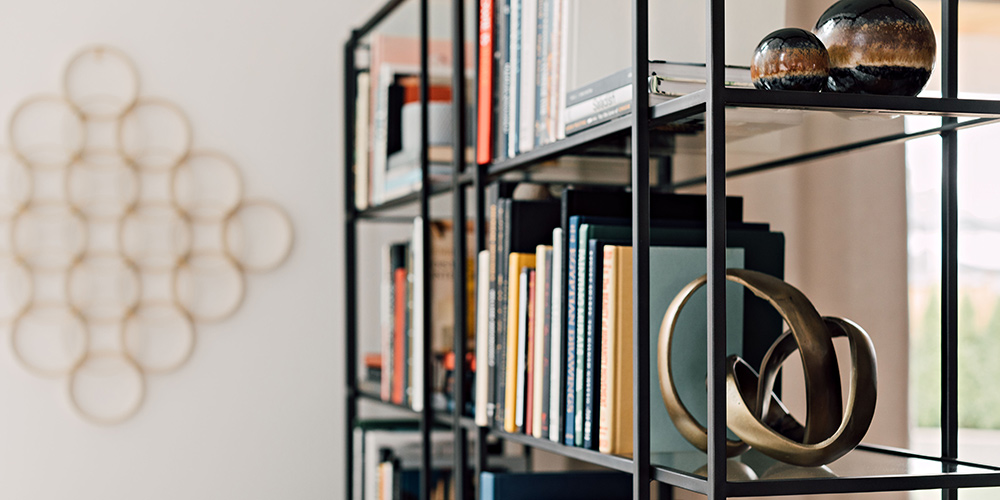 Mixed Metals
Brass, bronze and nickel can all play together in your home. To make it work, establish a dominant metal and incorporate other shades as accents.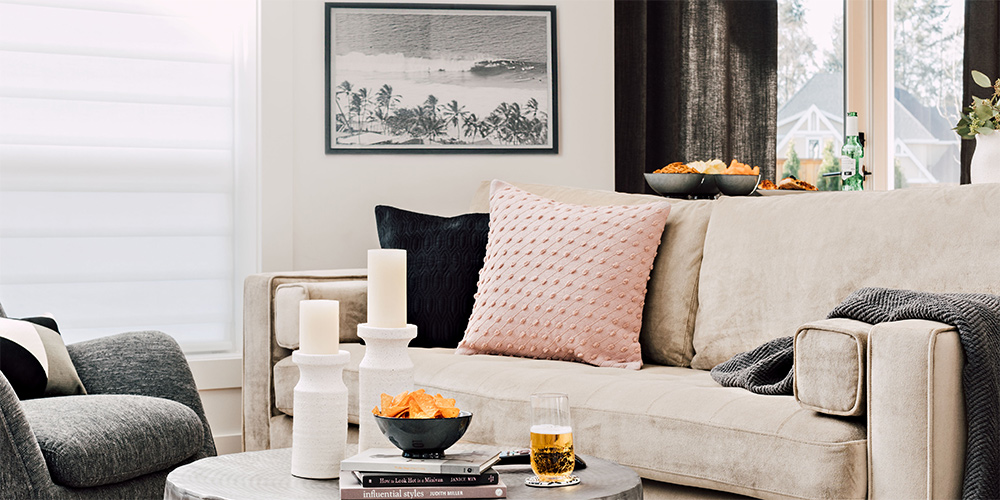 Eclectic Glamour
For a trending mix of softness and strength, contrast traditionally feminine details like pink and florals with black or charcoal grey.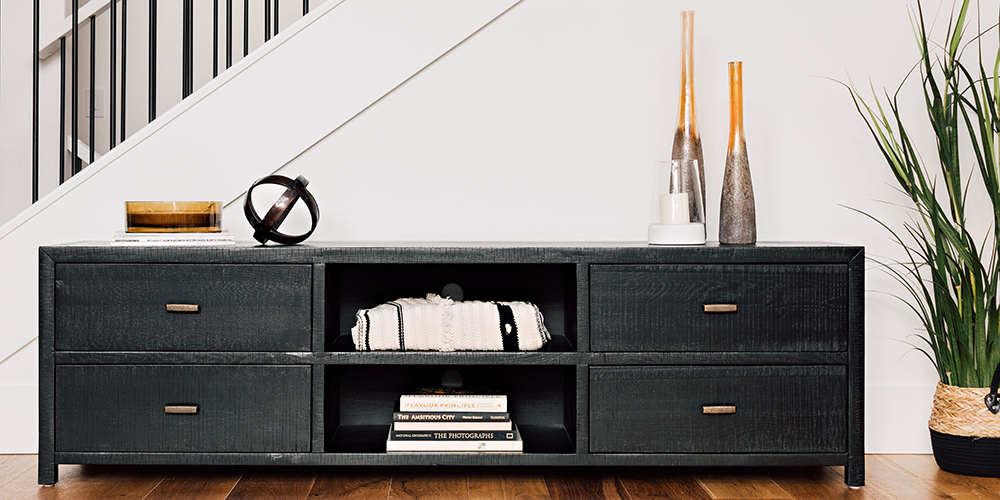 Black is Back
Add depth and sophistication with a touch of black in every room. Because black really does go with everything, these furniture and accents are an easy add to your home.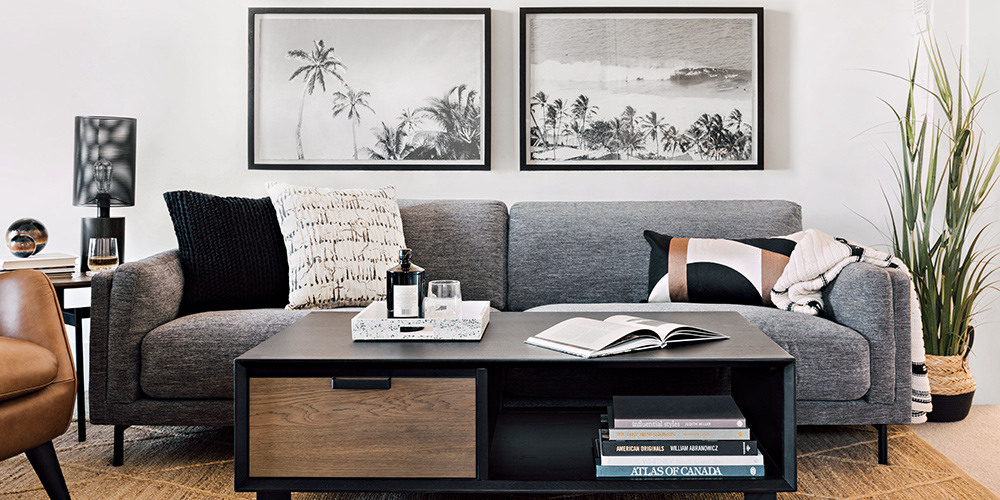 Black & White
The perfect way to introduce new patterns in 2020, we love the classic colour combination in wall art, textiles and marble tabletops.