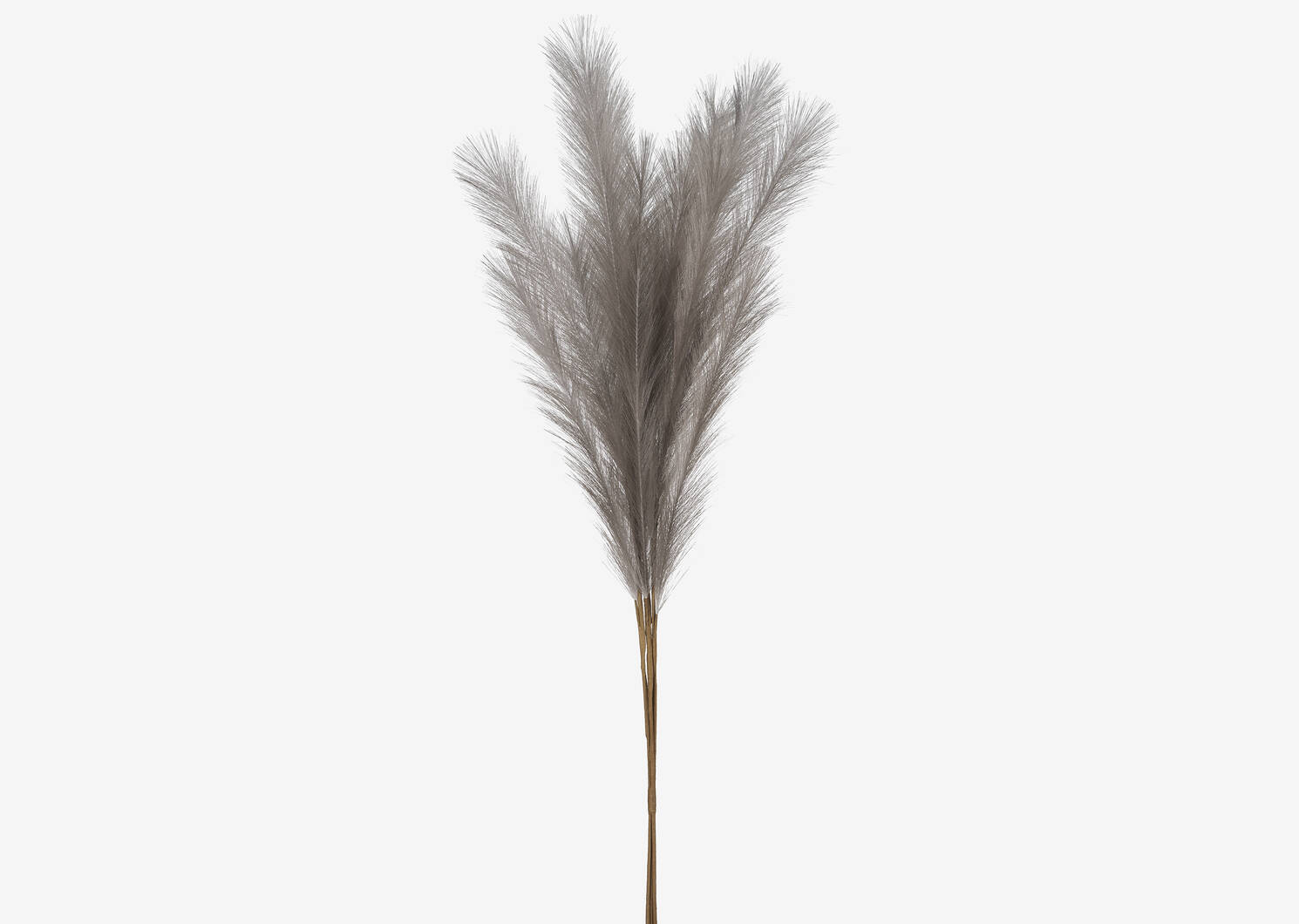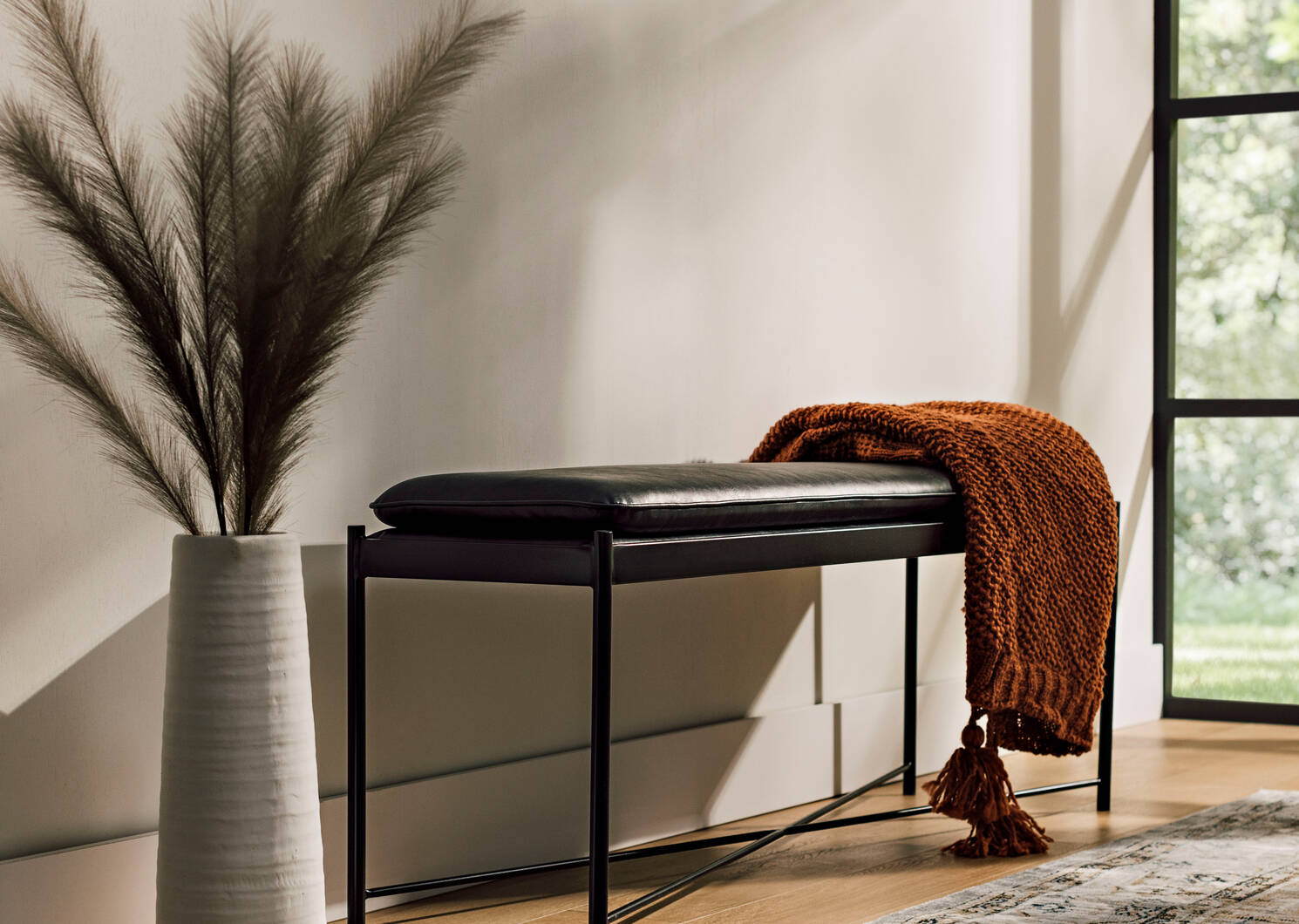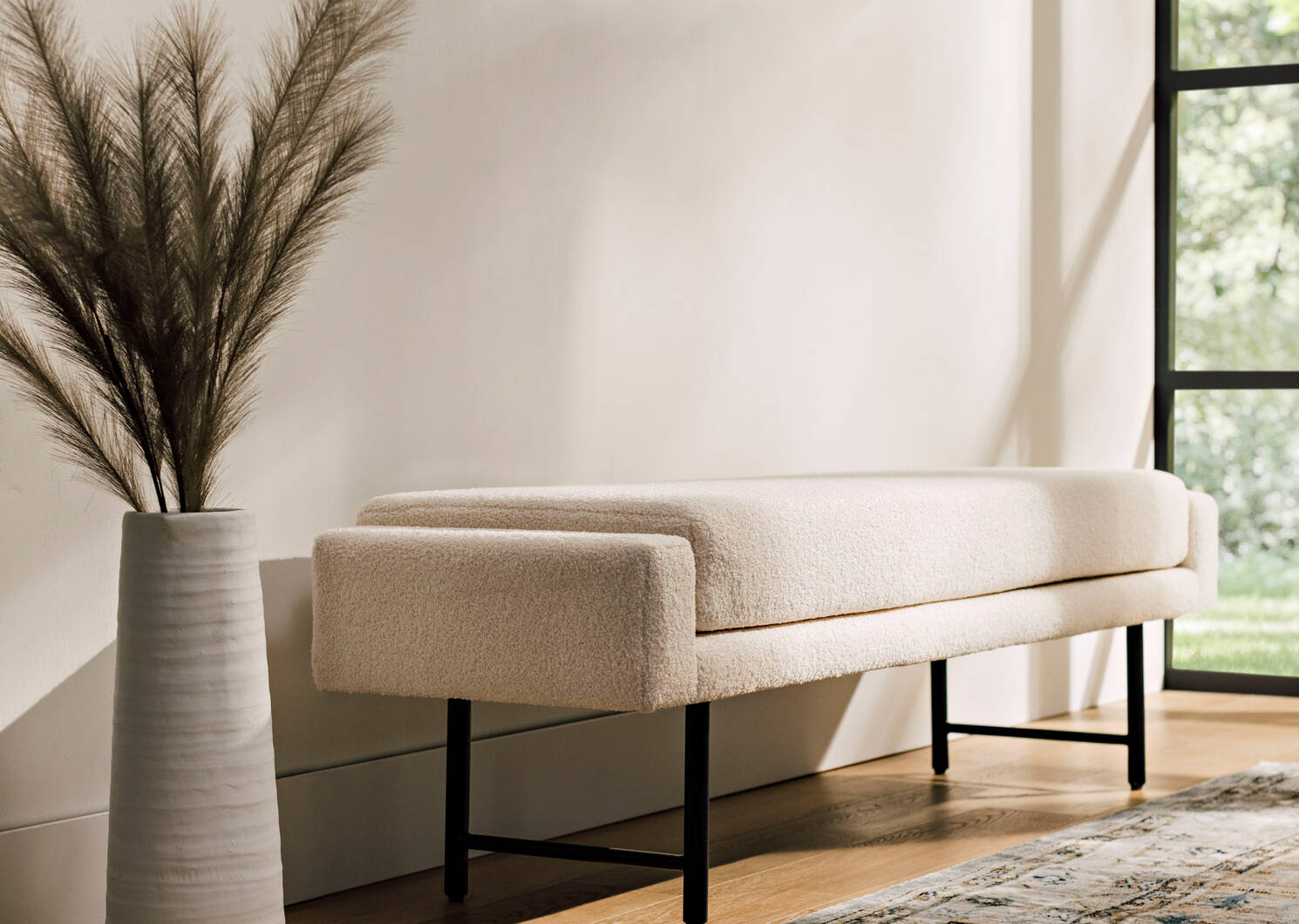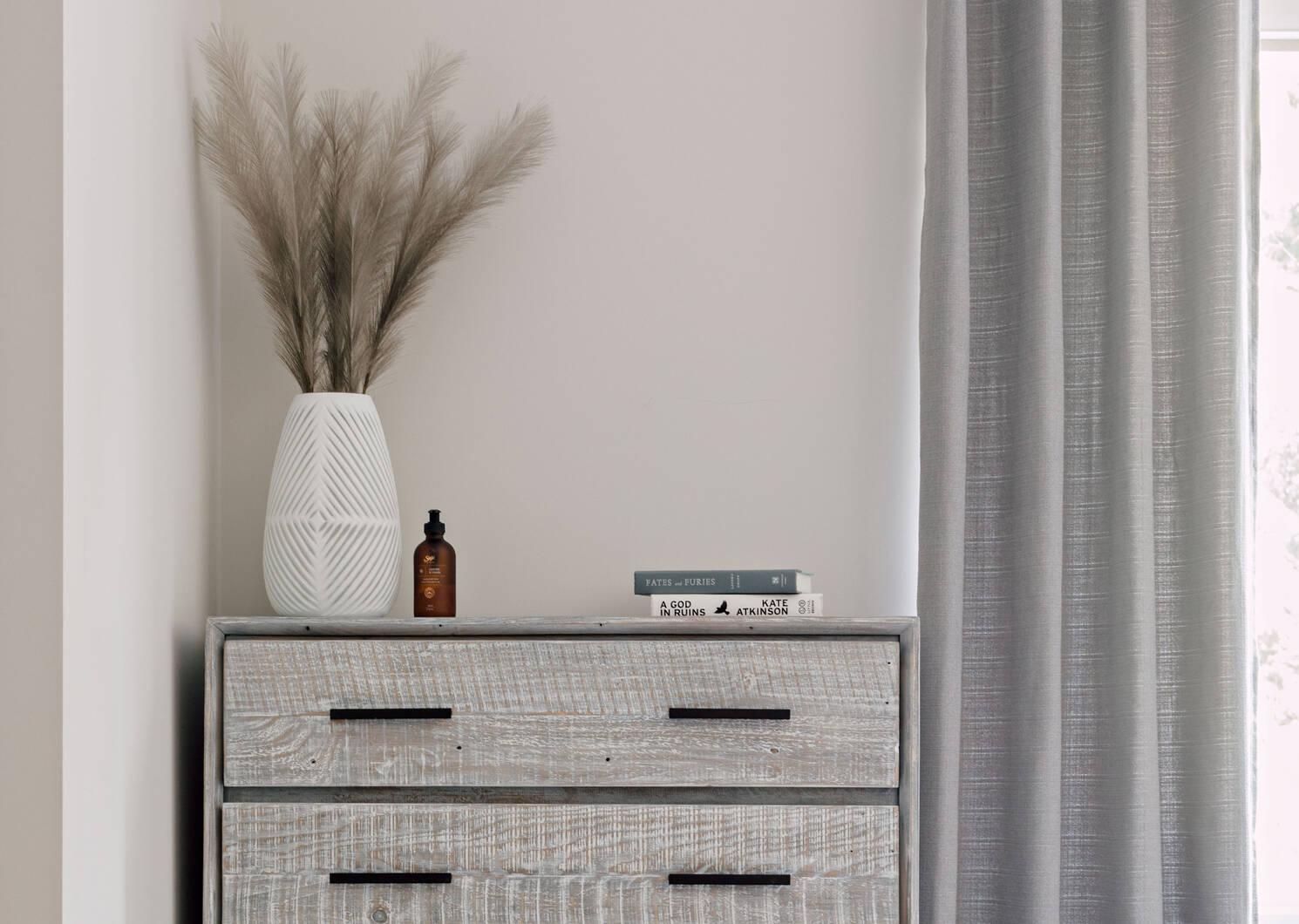 Details
<(><<)>p>Our favourite trending botanical, this faux pampas grass makes a bohemian statement without the shedding. Pair this white pampas bunch with a vibrant vase for effortless cool in any season.<(><<)> p><(>= <<)>ul><(><<)>li>27.5"<(><<)>li>Foam and wire<(><<)>li>Wipe clean with a soft cloth<(><<)>li>Imported
See it in store
urbanbarn.com customer service 1-855-415-9277 customercare@urbanbarn.com Prices and availability are subject to change from the time and date you print this page.
<(><<)>p>Our favourite trending botanical, this faux pampas grass makes a bohemian statement without the shedding. Pair this white pampas bunch with a vibrant vase for effortless cool in any season.<(><<)> p><(>= <<)>ul><(><<)>li>27.5"<(><<)>li>Foam and wire<(><<)>li>Wipe clean with a soft cloth<(><<)>li>Imported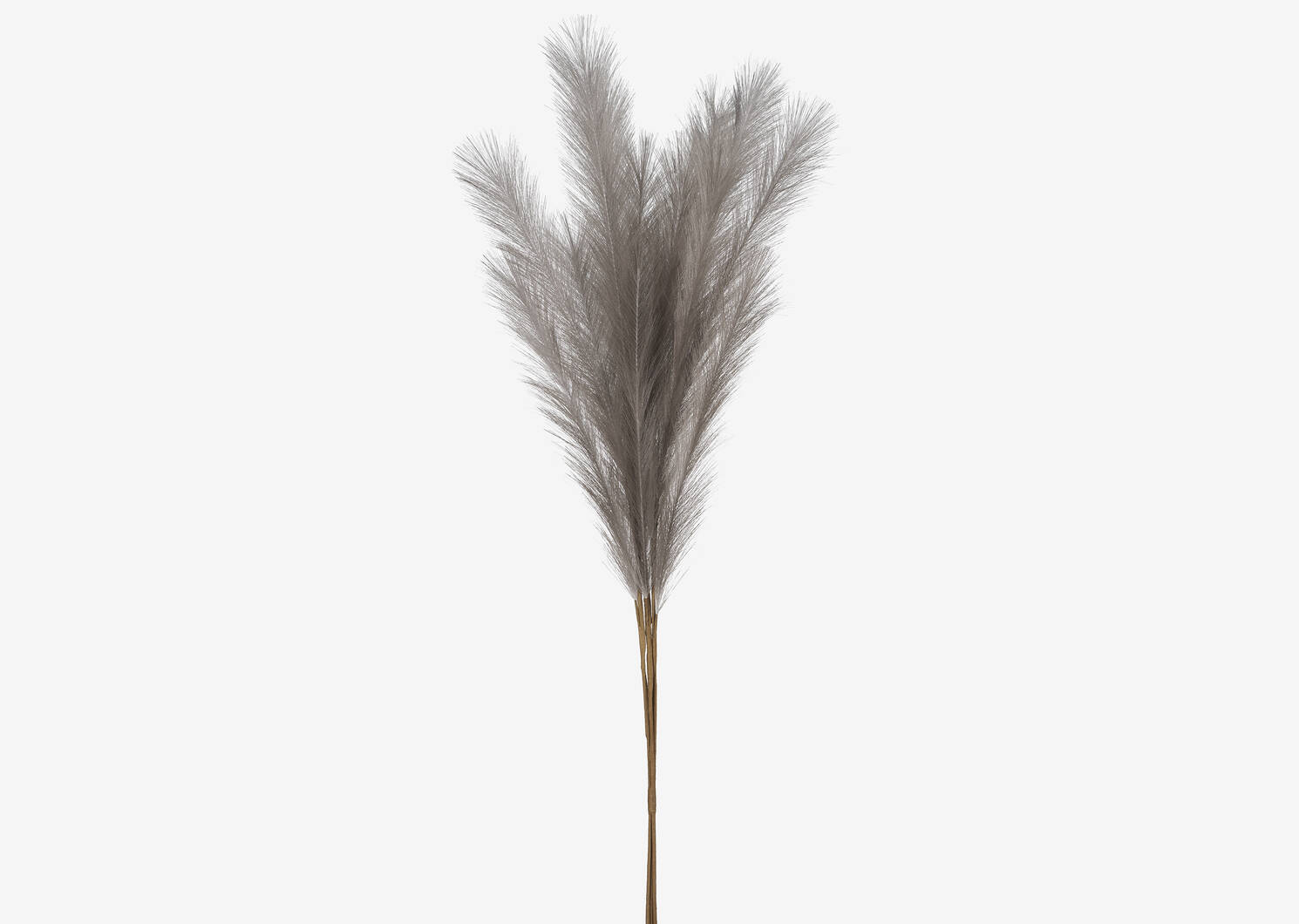 SWATCHES
Love our stuff, but need to make a return or exchange?
Furniture and large accents accompanied by an original receipt can be returned within 14 days of delivery or pick up. All furniture are subject to a 15% restocking fee. Returns cannot be done in-store and must be arranged by our Customer Care Centre. If you wish to make a large accents or furniture return, contact Customer Care by email at customercare@urbanbarn.com. An original receipt must be present when arranging returns.
Learn more