Urgent – Product Notice
Contact customercare@urbanbarn.com if you purchased this product.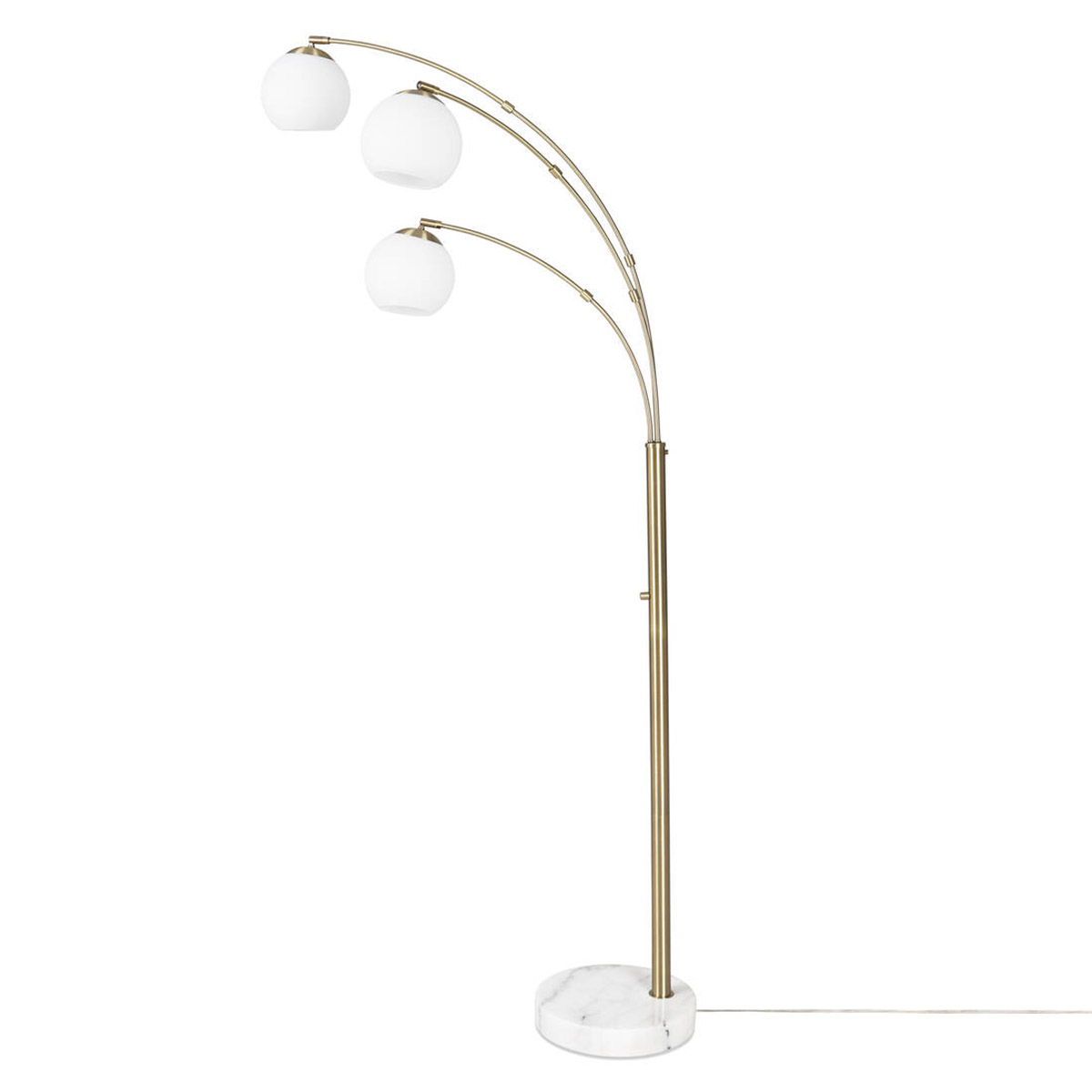 Product Description
We have identified that the socket rings, rings which hold the shade in place, may not be properly rated to withstand the heat of the suggested bulb wattage, creating a risk of melting the plastic. While only a small number of these lamps have experienced an issue, we have decided to err on the side of caution to resolve the issue.

Urban Barn will be sending replacement parts and updated instructions to all affected customers to ensure there is no fire hazard. Note we have also changed the bulb rating to 40W and ask that after customers receive their replacement parts, they install new 40W bulbs in the lamp before using.

If you purchased this lamp and have NOT been contacted directly by our team via email, please contact us immediately at customercare@urbanbarn.com.

Please unplug and discontinue use of the lamp until the replacement parts are received.