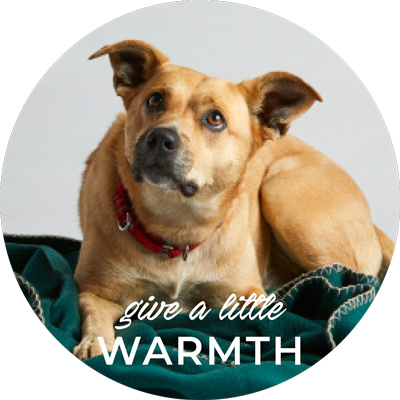 DONATE $5
towards a warm fleece blanket and we'll deliver it to an animal in need in your community. Every animal deserves to feel right at home. That's why we've partnered with the SPCA and afilliated shelters across Canada to give a little warmth and Blanket the Country.

HELP US REACH OUR GOAL!
We want to help each animal in rescue care feel right at home, and we want to partner with you to do it.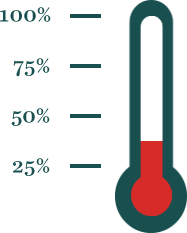 Visit us in-store to donate $5 or donate online.
WHO WE'RE HELPING
Your donations will be received by these participating organizations and local animal shelters: