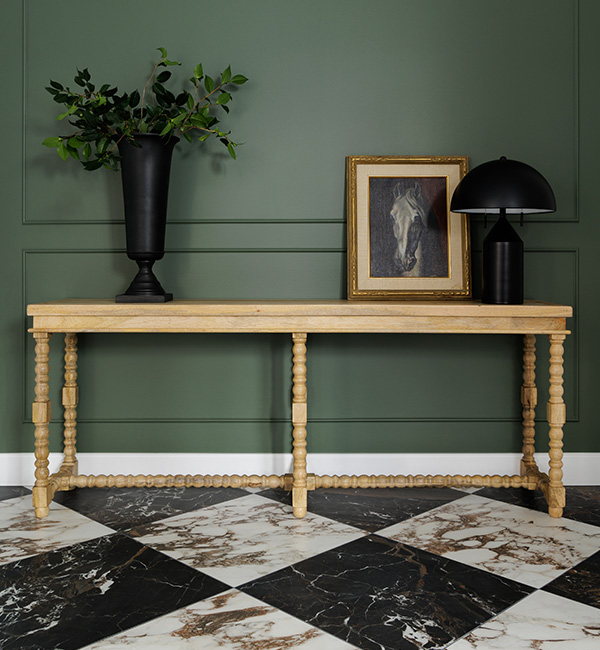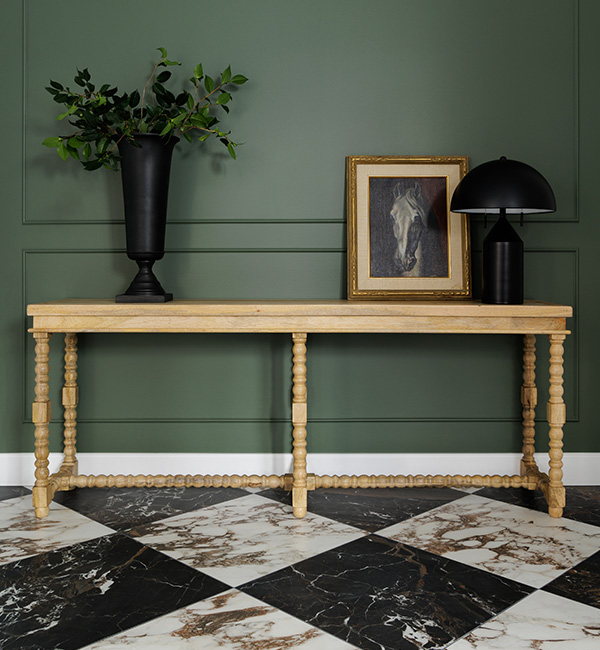 "In this collection you'll see a mix of mid-century, modern, traditional and everything in between. I've come to be known for my signature look of mixing furniture styles, and the Wanderlust Collection is a true reflection of that."

– Aly Velji
"In this collection you'll see a mix of mid-century, modern, traditional and everything in between. I've come to be known for my signature look of mixing furniture styles, and the Wanderlust Collection is a true reflection of that."

– Aly Velji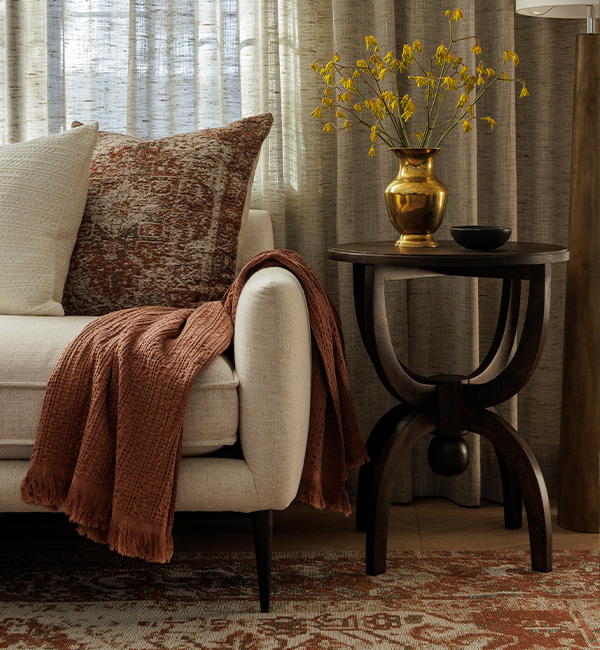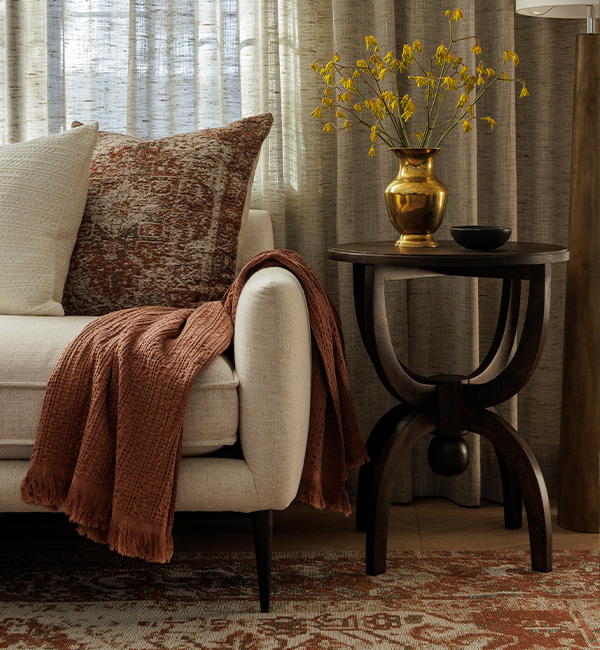 Urban Barn x Aly Velji: Introducing the Wanderlust Collection

Urban Barn is pleased to announce our collaboration with Canadian designer Aly Velji. This exclusive collection features 17 globally-inspired designs including a boucle armchair, leather ottoman, mango wood tables, and hand-woven textiles including a toss pillow and rug.

Aly Velji is a Canadian designer based in Calgary, Alberta. Inspired by his worldly travels, Aly is well-known for mixing styles, playing with patterns and textures, and incorporating a hint of the unexpected into everything he designs. Principal of his own design firm, Aly Velji Designs, Aly serves both residential and commercial clients with his unique style.

Aly Velji is also a familiar face on Canadian television, having appeared on shows including "Designer Superstar Challenge," "The Style Dept," "My RONA Home," and as a resident design expert on "The Marilyn Denis Show." In addition to the design work Aly does in his clients' spaces, Western Living named Aly a finalist for Canada's 2022 Home of the Year in 2022.

The Wanderlust Collection, featuring furniture and décor pieces for the living room, dining room, bedroom and beyond, is inspired by Aly's travels around the globe. Each piece is designed to stand alone, or as part of the collection. From the soft curves in the round coffee table bases and chairs, bobbin style legs in the console table and ottoman, the mix of wood tones and the hammered metal finishes, there is a showcase of how different styles can work harmoniously.

Shop Aly Velji's exclusive collection with Urban Barn online now, and in-stores on February 17th.