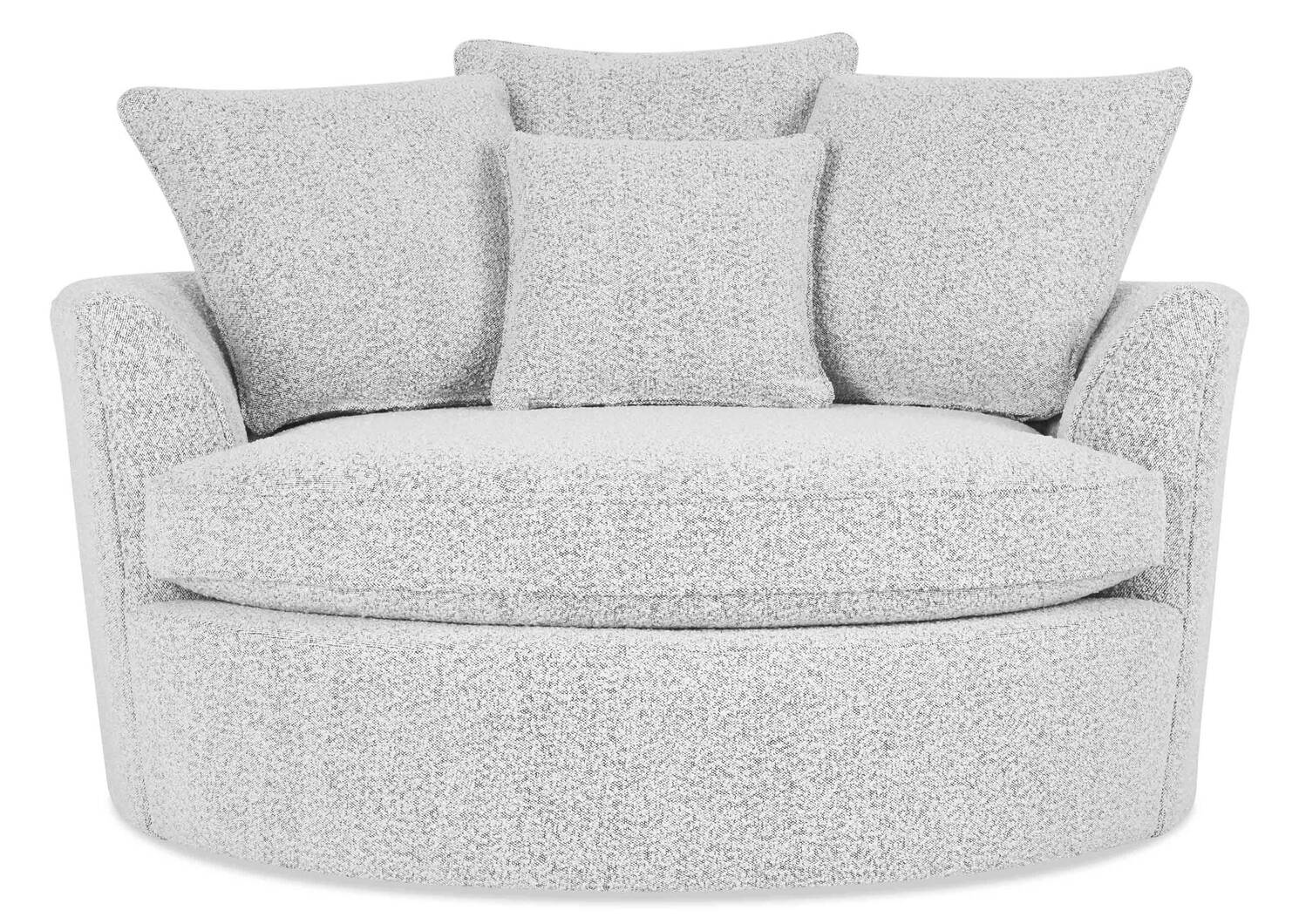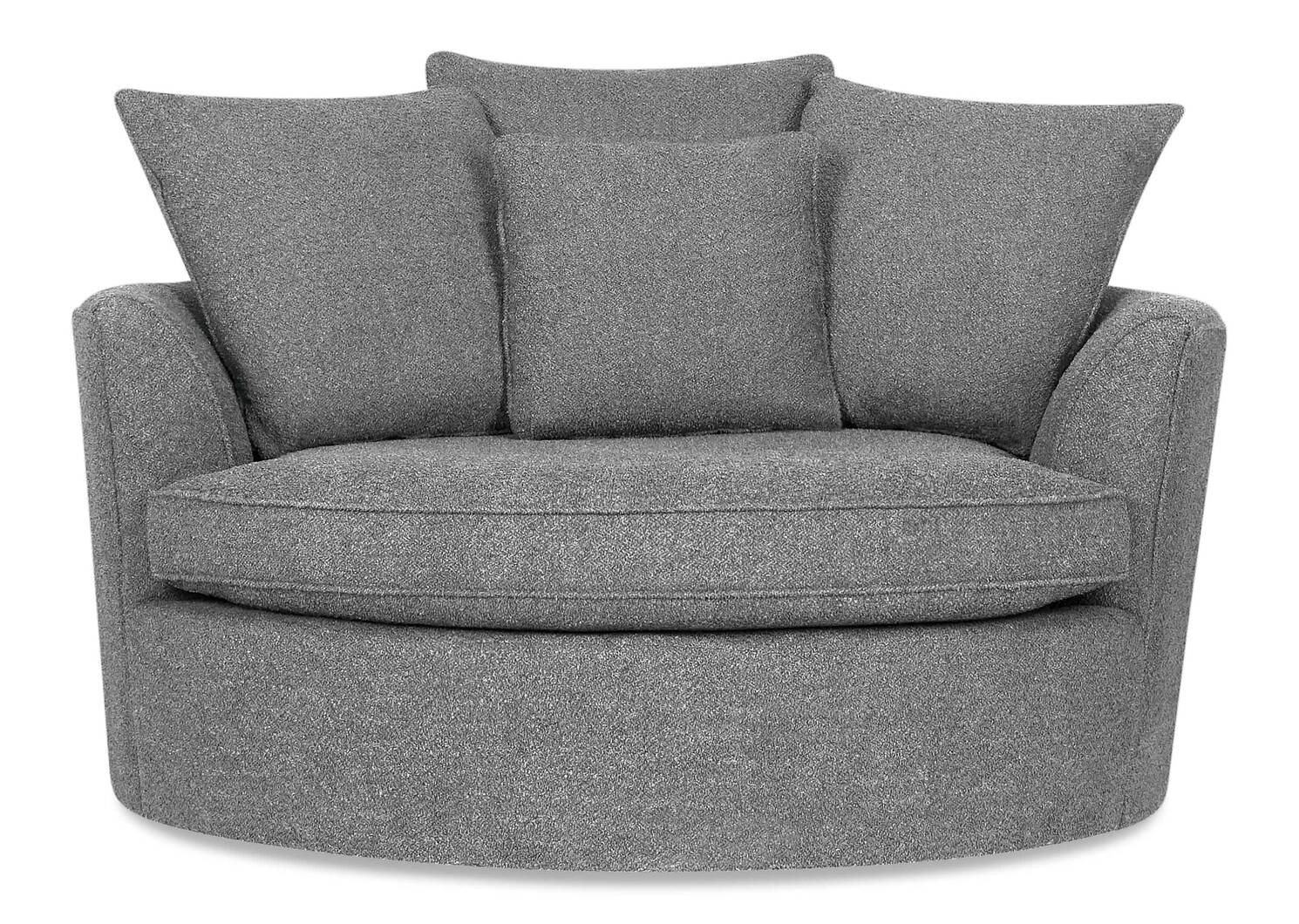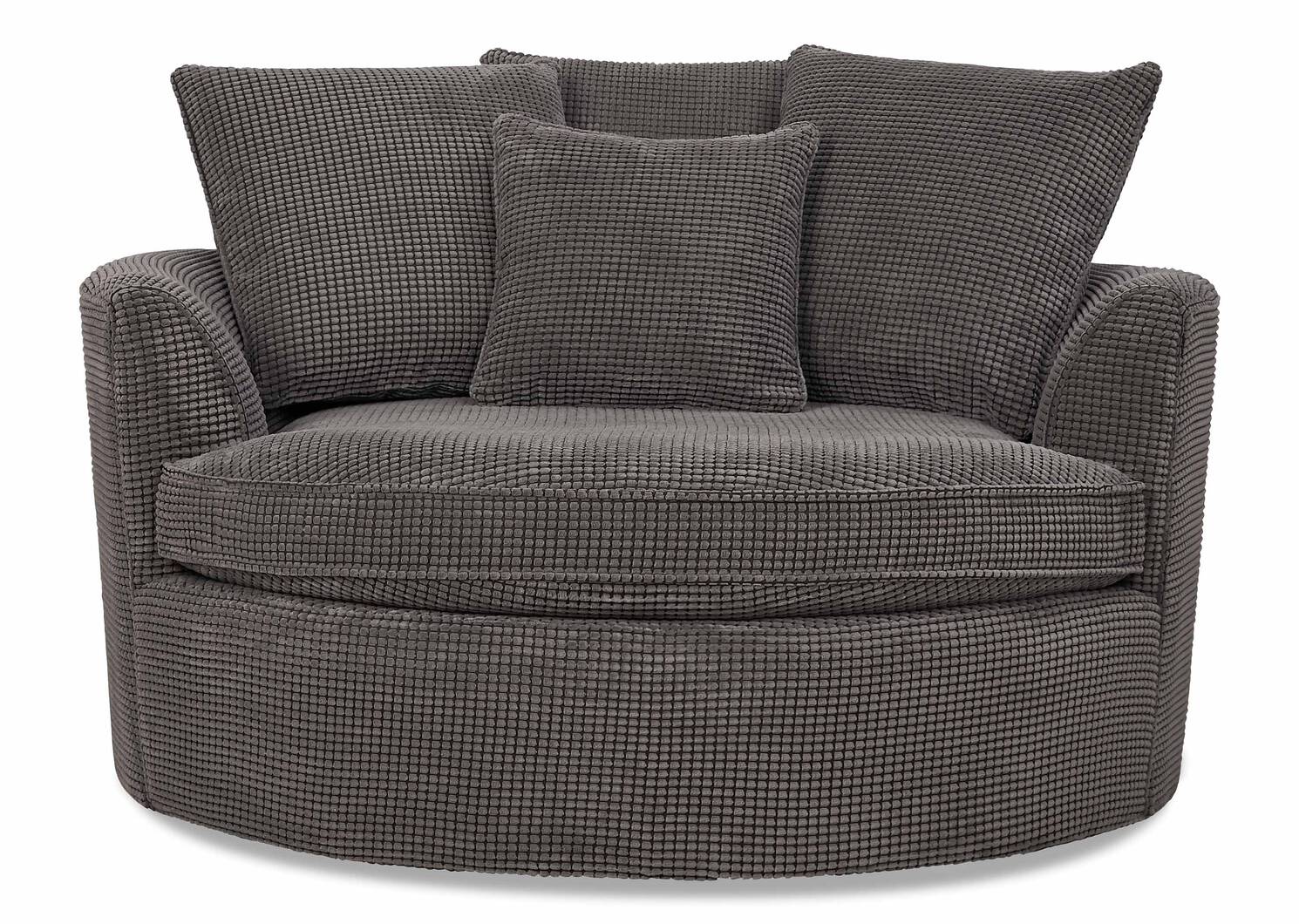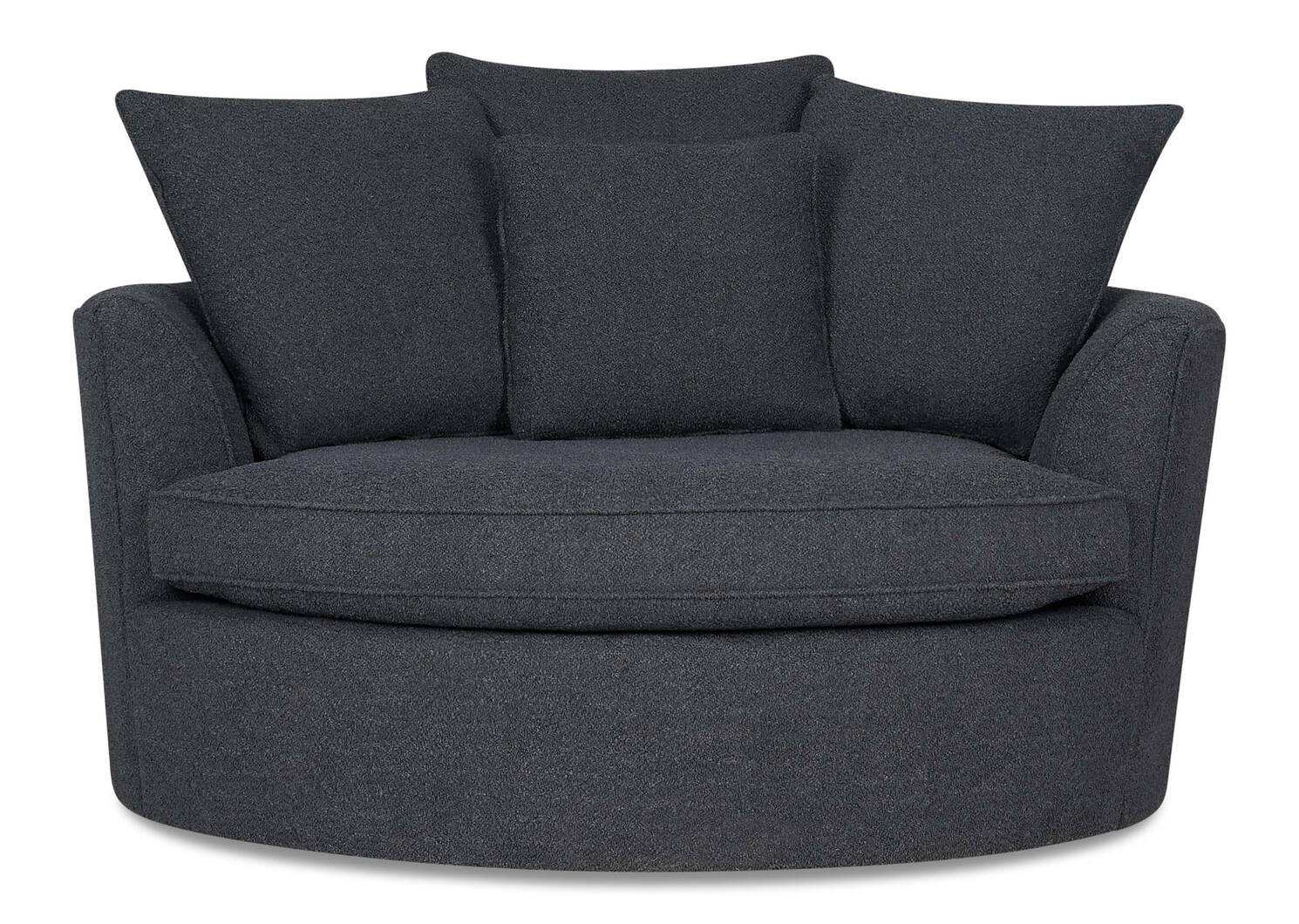 Warranty
Accidents Happen
This item is protected by the complimentary Diamond Kote Extended Protection Plan. Have peace of mind knowing that you are covered against most accidental stains, rips, tears, and burns* for five years. You pay no deductible and Diamond Kote will take care of removing the stain or repairing your upholstery.*
For more information, click here.
*Some exceptions apply
Shipping & Returns
Before you buy, make sure it fits!
Visit our How to Measure page for advice on properly measuring your space prior to delivery.
Choose from three shipping methods to bring your new furniture home. Leave the heavy lifting to us with White Glove Delivery service for only $199*. We also offer Threshold Delivery for $89* and free Contactless Warehouse Pickup. *Within designated delivery zones, up to 7 items included.
Furniture accompanied by an original receipt can be returned within 14 days of delivery or pickup. All furniture is subject to a 15% restocking fee.