Sébastien Fauteux is the Creative Director at Urban Barn. He and his team work hard to bring innovative, fun, beautiful, and unique furniture and accents for every new season to our stores across Canada.
This Fall, we've got four exciting new colour stories; The Great Indoors, Rosé S'il Vous Plait, Midnight in Marrakesh and Wanderlust. In the next few weeks we'll be looking at each of the colour stories, and we're starting the series off with "Wanderlust".
Close your eyes and let your mind wonder to the ever so vibrant city of Singapore. Large hotels, tall buildings, people and city life galore. Then somehow you stumble innocently across a hotel called Wanderlust. Vintage, boutique, royal and plush, and right then and there, the story began.
The inspiration for this colour story was travel and fashion trends. The textures, materials, and prints combine together to create a vibrant story with a vintage vibe. We love the bold warmth this colour story brings to every space.  With some Wanderlust in your life, you'll be bringing elements of luxury and glamour to any space.
WHAT YOU NEED TO KNOW ABOUT WANDERLUST:
This colour story hosts classic patterns with a focus on texture. You'll see lots of plush, velvet and tufted elements of this colour story alongside dark metals and wood tones (think gun metal and cast iron) which evoke a posh sense of luxe.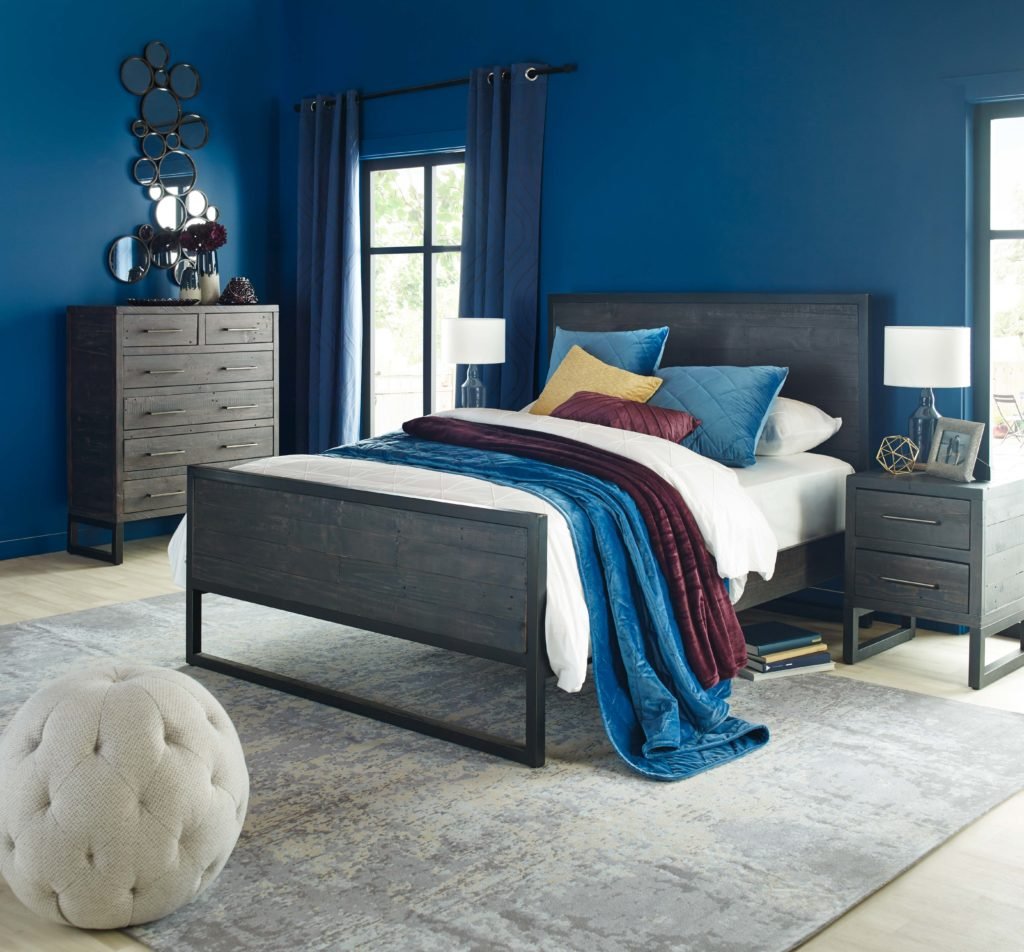 If you could choose any room in your house to create a luxury space, which would it be? If it's the bedroom, then try layering lush and plush textured throws and toss pillows on your bed.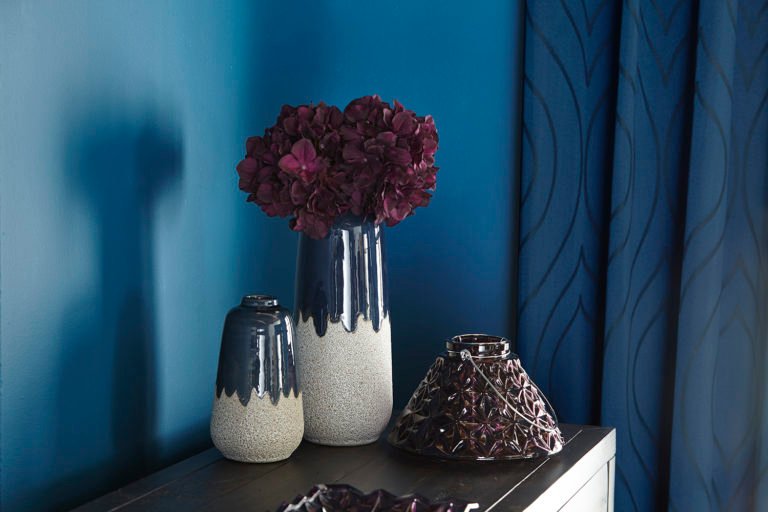 Perhaps the living room is on your list for an autumnal, then we've got the Adele Chair in Viva Teal, vases, candles and more toss pillows. One of the (many) beautiful things about this colour story is that it goes so well with warm, natural wood.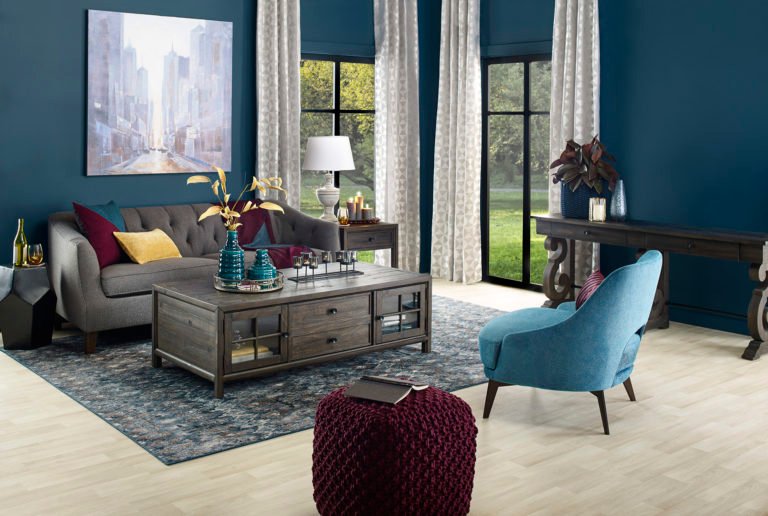 Love the Wanderlust colour story? We've put them all in a handy selection for you, right here: Shop Wanderlust at Urban Barn