Oh Christmas tree, oh Christmas tree, which one will be right for me?
There are plenty of non-needle-dropping, pre-lit trees to choose from at Urban Barn, but finding the right one can be a tricky business.
Fortunately, here's a guide to finding the right ones for your home.
The Minimalist
If you're looking for a festive mention of holiday lights but don't have the space for a full fur tree, try a Claus Tree Pre-lit birch tree. They come in three sizes, making them perfect for a living room, a porch, or even on the dining table.
The Claus Tree 7.5ft slim tree comes in both green and white.
The Traditionalist
There's nothing quite like a traditional fir tree covered in lights and decorations. Although cleaning up the needles every morning is kind of a hassle. The pre-lit and iced Claus Tree is full of lush greenery just waiting for your festive additions.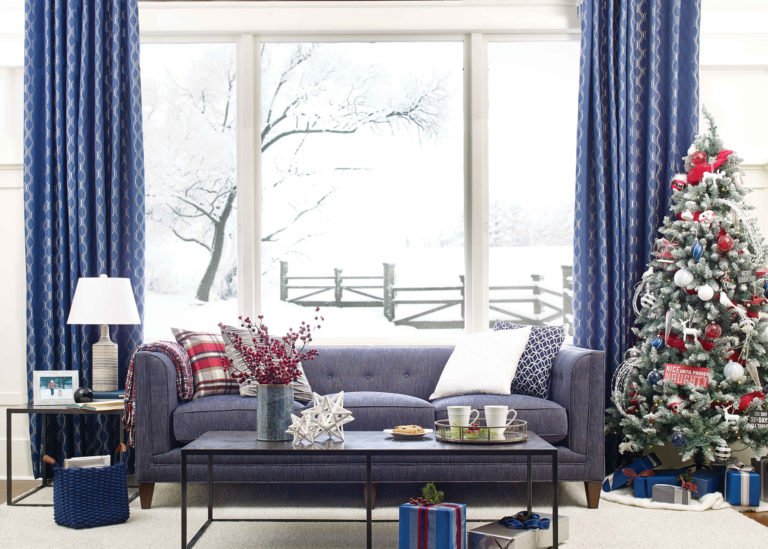 The Romantic
The 7ft Claus Pre-Lit Iced Tree, can be decorated with pink and pastels, giving a bright, subtle colour story to any light and airy space.  It's everything you want in a Christmas tree, including the snow-capped branches.
The Sparkler
The Claus Tree in Ombre Grey changes from grey-white at the top to silver at the bottom, and will brighten up any space and reflect the light around the room.
The Non-Traditionalist
Looking for something a little different? How about a pre-lit birch tree in your living room? They come in two different sizes and will make a talking point for any holiday festivities.
Room for one more?
Sure you've got a tree in your living room, your bedroom, and a little one for the kitchen, but how about a little mantle piece decoration?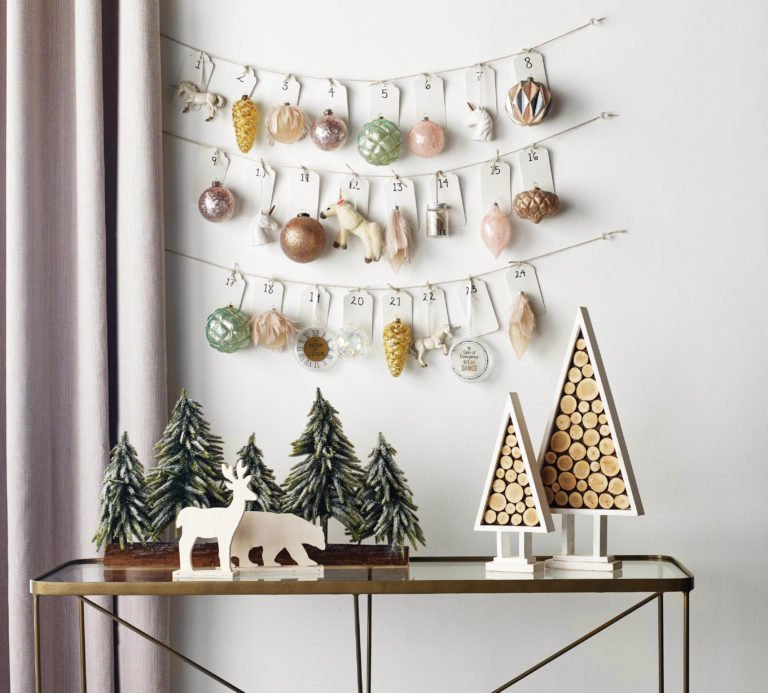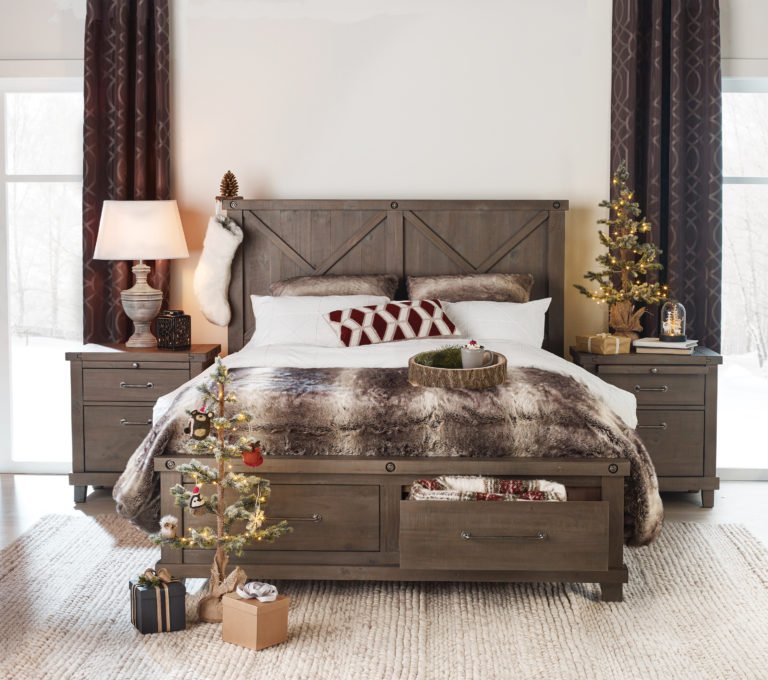 Our full range of Christmas trees are available online right now. Our beautiful tree decorations are in-store only, so hurry before the big day.