We'd love to start off by thanking you for your support, feedback and loyalty throughout 2017.
We've launched seasonal collections, brought to you by our talented and incredibly passionate team who have traveled the globe to find inspiration.
Our blog and website have both gone through a few updates to make them even prettier and easier to use, oh and don't forget the updates to our social media channels. Who knew that we'd be able to shop straight from the news feeds or direct from a photo in a blog?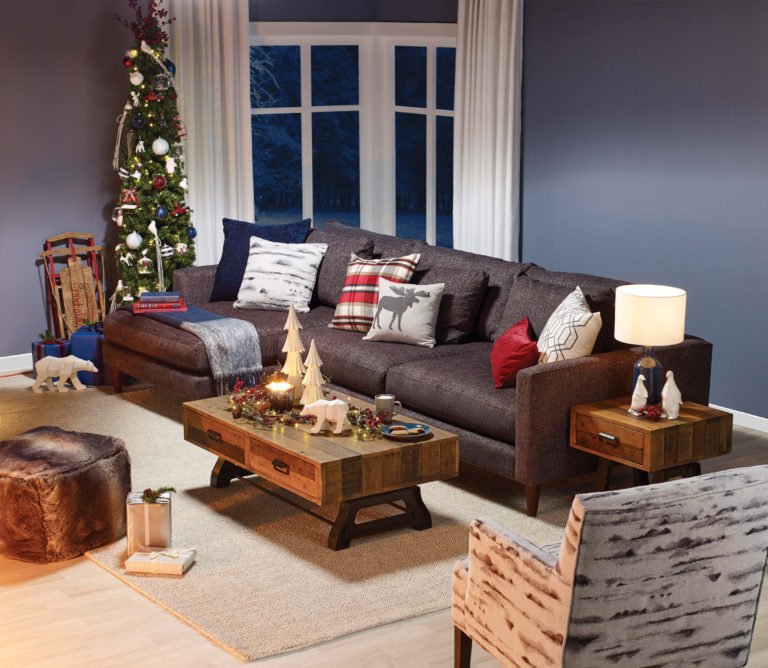 We would also like to extend a special thank you to all of you who have attended our in-store workshops and shared your amazing ideas with us while you were there with us. You make these events a success and we can't wait to invite you back for our next workshop in the Spring.
Here was our Holiday special workshop. Stay tuned for another in-store event coming soon.
In 2018 there are going to be plenty of inspiration pieces, design themes and colour stories. We're going to be talking about embracing nature and ideas from Canada and beyond, while using colour, shapes and some very cool new furniture pieces to bring a theme into any space. Keep an eye on our blog and social channels as we'll share some useful pieces that will shine a light on some tricky decor and design FAQs.
There are going to be even more collaborations between Urban Barn and talented decor experts, design influencers and passionate decorators. – If you're a blogger or decor & style Influencer, we want to hear from you! Just send us a message on Facebook, Twitter or Instagram.
We'd love to hear your comments too. What did you love about 2017 and what would you like to see from us next year?